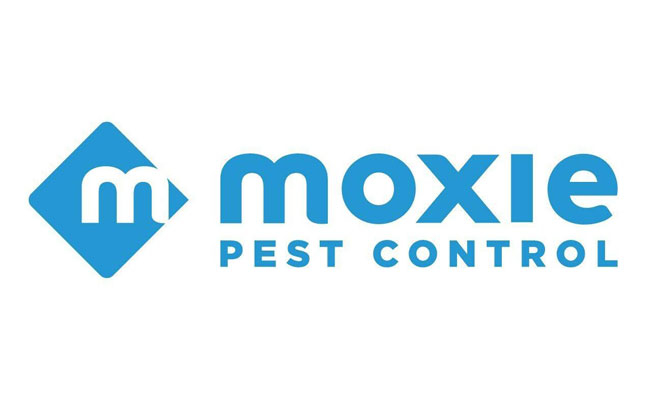 Moxie Pest Control corporate group, which includes Moxie Pest Control, Joshua's Pest Control and Mission Pest Control, announced a $100,000 contribution to the American Foundation for Suicide Prevention (AFSP) to help the organization advance its mission to save lives and bring hope to those affected by suicide.
This partnership will fund AFSP's Loss & Healing and It's Real for College Students programs, as well as policy efforts to support the 988-lifeline implementation. In particular, Moxie Pest Control's donation will aid suicide prevention efforts in Utah, where one of its main branches is located.
"The mission of AFSP is deeply, personally meaningful to me," Jason Walton, founder of Moxie Pest Control, said in the news release. "In 2020, my oldest daughter, Jessica, died by suicide in Provo, Utah, and it has left a hole in my heart and in our family. People may feel hopeless and isolated, but I believe that there is a path forward to a better place for every single person. I want people to know that they are not alone, and they are loved."
Moxie Pest Control's donation will help provide crucial suicide prevention, education, and resources for Utah college students through the It's Real program, which seeks to help students manage depression and mental health conditions with support, treatments, and interventions.
Moxie's donation will also benefit the Loss & Healing program, which connects suicide loss survivors with events, programs, and support groups with the aid of trained suicide bereavement clinicians.
Furthermore, Moxie's donation will support AFSP's 988 Suicide and Crisis Lifeline advocacy efforts to ensure sustained funding to expand the Lifeline's capacity, infrastructure, and workforce.
"AFSP is grateful for Moxie's partnership and their commitment to furthering the reach of our lifesaving suicide prevention resources," AFSP CEO Bob Gebbia said in the release. "Through Moxie's investment, prevention education will help save lives and their support will bring hope to those affected by suicide."