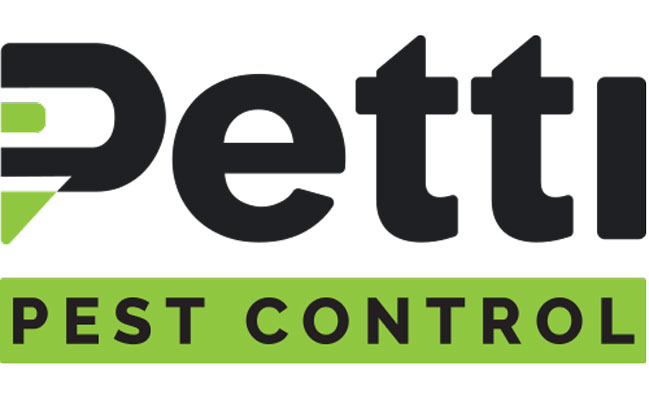 Petti Pest Control opened two new offices in Virginia to expand its services past the West Virginia borders.
These two new office locations will be the eighth and ninth offices for Petti Pest Control and will help the company move into Winchester County and the Shenandoah Valley region of Virginia.
Petti Pest Control is currently located in Charles Town, Martinsburg, Kearneysville, Harpers Ferry, Inwood and Shepherdstown, West Virginia.
Services offered in their new service area will include all of what the company offers in West Virginia. Those services include pest control treatments for ants, roaches, earwigs, mites, millipedes, spiders, rodents, mosquitoes, silverfish, centipedes, beetles, pill bugs, cockroaches, wasps, yellowjackets, boxelder bugs, and more.
Based in Charles Town, W.V., Petti Pest Control is a family-owned business, founded by father-son duo Vince and Josh Petti. The founders started the business with one goal in mind: to provide exceptional, affordable pest control to our community, according to the news release. Petti Pest Control services locations across the state, and now into Virginia.
The Petti owners also said in the news release, "As homeowners ourselves, we understand how frustrating it can be to rid your home of pests. That's why we've worked hard to create a hassle-free customer experience and felt passionate about moving into the Virginia market! As we expand, our devotion to high-quality service will not waver. We're looking forward to being fully staffed and getting our trucks out into the community to offer exceptional services and pest-free environments to the homeowners of Virginia."