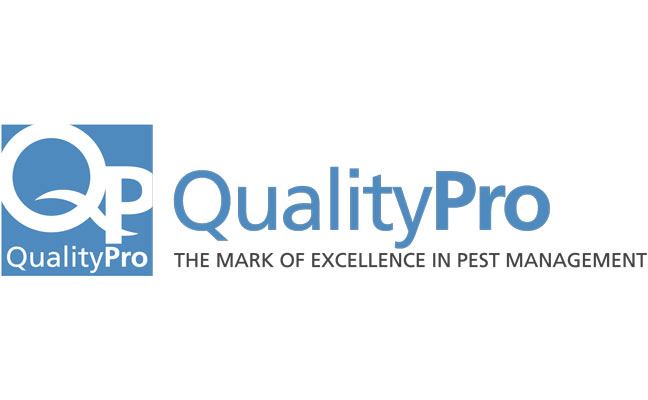 The National Pest Management Association (NPMA) announced that all certificates earned through QualityPro's testing and training programs are now available for search and download through its archive at NPMAQualityPro.org/certificate.
"QualityPro has been a step in the career path of thousands of professionals in the industry. We are thrilled to make it easier for certificate holders and future employers to find and display our credentials with pride," Allie Allen, BCE, executive director of QualityPro.
Certificates travel with technicians who have earned them and will be counted toward satisfying the QualityPro Testing & Training standard of any future company employing that technician. The database will remain current and updated weekly, so that any new certificates earned after this date will be available to technicians and employers in perpetuity.
Per the NPMA release, "QualityPro encourages all who have earned certificates to show theirs off. The individual achievement of each QualityPro technician not only adds to the overall professionalism of pest management but shows the commitment that individual has made to being at the forefront of our industry. Whether by displaying their certificates in office spaces or sharing them online, we encourage everyone who has earned their certificate to show them with pride. As of today, 122,000 certificates have been earned by some of the best technicians in the industry, and they deserve recognition."
About QualityPro
QualityPro is the mark of excellence in pest management. This credentialing program is increasing the professionalism of the industry through self-regulation; stimulating consumer demand through increased confidence and a higher public perception of industry professionalism; and providing marketing opportunities to participating companies by recognizing commitment to excellence and higher performance standards.