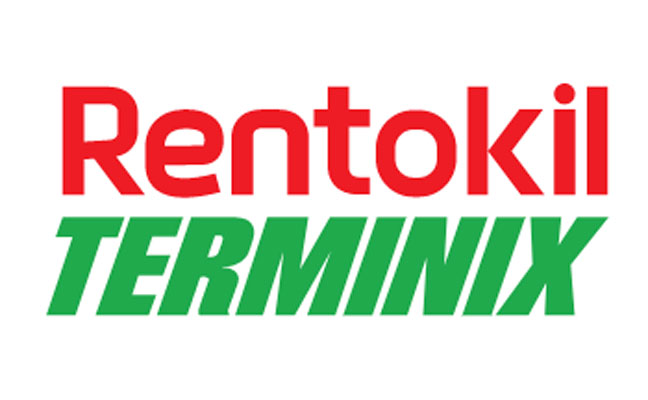 Reading, Pa.-based Rentokil Terminix acquired RK Environmental/Comprehensive Food Safety (RKE/CFS).
The New Jersey-based company provides pest management services and food safety consulting through its comprehensive food safety (CFS) division.
"RK Environmental/Comprehensive Food Safety has a rich and proud history of providing exceptional service to their clients," John Myers, president and CEO of U.S. Pest Control for Rentokil Terminix, said in the news release. "I have had the good fortune of getting to know Hank Hirsch during the past five years, and the culture he fostered at RKE/CFS is a great fit with Rentokil Terminix. We are thrilled to expand our presence in their markets, and will work to continue their legacy of excellence."
Based in Westwood, New Jersey, RK Environmental/Comprehensive Food Safety brings 135 colleagues to Rentokil Terminix, operating in 31 states across the United States.
"When considering what organization RKE/CFS would want to partner with, it was clear from the start that Rentokil Terminix was the perfect fit," said Hank Hirsch, RKE/CFS founder and CEO. "Our aligned commitment to the food industry offering the highest level IPM services, food-safety consulting, auditing and training make us the clear industry leader. We are proud to be part of the Rentokil Terminix team!"
PCO M&A Specialists (a division of PCO Bookkeepers) acted as the exclusive financial advisor to RK Environmental/Comprehensive Food Safety.
About Rentokil Terminix
For more than 90 years, Rentokil and Terminix have been protecting people and enhancing lives. In North America, Rentokil Terminix consists of several trusted residential and commercial pest control companies – including Rentokil, Terminix, Ehrlich, Florida Pest Control, Presto-X and Western Exterminator. Additionally, Rentokil North America operates business services companies including Ambius, specializing in interior landscaping and scenting; Steritech, offering food safety and operational assessments; SOLitude Lake Management, providing lake and pond solutions; and Vector Disease Control International, which serves governments and municipalities with mosquito control services.