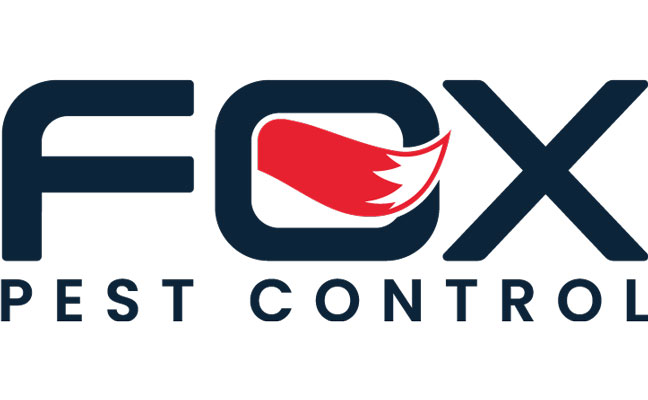 Rollins, Inc. announced that it acquired Fox Pest Control Holdings. It will become part of the HomeTeam Pest Defense brand.
Fox Pest Control employs more than 1,300 associates and is headquartered in Logan, Utah.
Founded in 2012, Fox Pest Control has consistently grown and now provides services for residential customers across 13 states. In addition to door-to-door marketing services, the company has rapidly expanded through digital channels and is a leader in many of the communities it serves. The company was recently recognized on the Inc. 5000 list as one of the fastest-growing private companies in America.
"The acquisition of Fox Pest Control will accelerate our long-term growth strategy in new geographies across the United States," Jerry Gahlhoff, Jr., Rollins' president and CEO, said in the news release. "In addition to providing HomeTeam with an efficient entry point to new markets, we provide the team at Fox Pest Control with new services to offer to their existing customers. The highly complementary nature of the acquisition will provide both brands with new avenues of growth across several regions."
Rollins' Executive Vice President and CFO Kenneth Krause said in the news release that the acquisition reflects Rollins, Inc.'s balanced approach to capital deployment.
"Profitable growth continues to be the top priority in our capital allocation strategy," Krause said. "The strength of our balance sheet has positioned us well to continue to pursue organic and inorganic growth across our highly fragmented industry while returning cash to shareholders through our growing dividend."
Mike Romney and Bryant White, the co-founders of Fox Pest Control, both commented on the reasons that they chose to partner with Rollins.
"Culturally, HomeTeam was an obvious fit for Fox. Our long-standing relationship with the good people of the Rollins organization has been a blessing to our company, and we were mindful of that when pursuing this opportunity. We are excited to gain the benefits of HomeTeam's expertise in the industry as well as its track record of excellence," Romney said.
White added, "Fox and HomeTeam are aligned in the way we value people, leadership and vision. We look forward to seeing all of our team members continue to accomplish great things in their professional and personal lives."
The transaction is valued at $350 million, including $32 million of contingent payments based upon the attainment of future growth and profitability levels. The The company had annual revenue in excess of $120 million in 2022. Rollins intends to provide more information on this transaction during its first quarter earnings conference call later this month.
Pest Management Professional financial columnist Dan Gordon and the team at PCO M&A Specialists, a division of PCO Bookkeepers, acted as exclusive financial advisors to Fox Pest Control on the transaction.