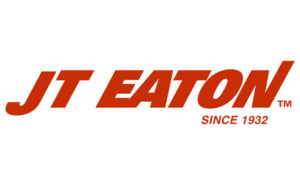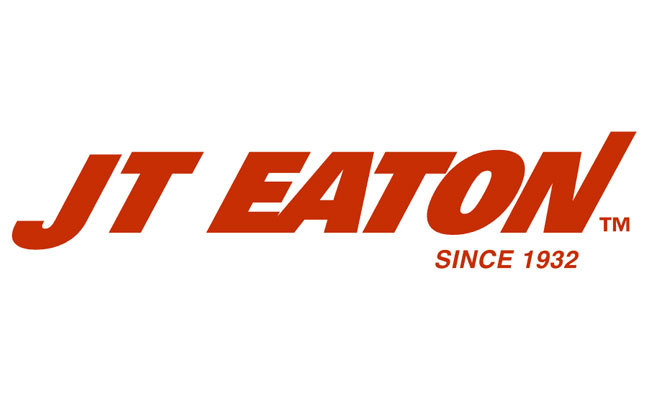 J.T. Eaton has acquired the ClimbUp bed bug interceptor brand from Susan McKnight Inc., announced Dale Baker, president of J.T. Eaton.
ClimbUp has become the international bed bug monitoring standard for pest management professionals (PMPs).
"It's an incredible honor for J.T. Eaton to add ClimbUp to our portfolio of bed bug control products," Baker said in the news release. "I'm a pest control product geek. I had to pinch myself a few times during our acquisition conversations. I have so much respect for Susan and her accomplishments that it was almost a surreal experience."
J.T. Eaton worked for months with Susan to learn the design and manufacturing process and plans to keep the process exactly the same.
ClimbUp joins a suite of new products being launched in 2023 by J.T. Eaton, alongside Bait Block for Rodents & Ticks (a new combo rodenticide with Fipronil for ticks) and ZendoZones Fruit Fly Traps.
"We are committed to innovation and helping the PMPs on the front line of public health. If we can make their job easier, we did our part to make our world a safer and healthier place to enjoy Van Halen."
For more information about ClimbUp, contact your local distributor or J.T. Eaton.
About J.T. Eaton
Founded in 1932 by Jasper T. Eaton as a mail-order house for pest control products for professional use, J.T. Eaton was brought to prominence when Pest Management Professional (PMP) Hall of Famer Stanley Baker (Class of 1999) purchased it in 1949. Before his death in 2005 at the age of 87, he built it up to a multi-million-dollar company. Baker was a lifelong innovator, and is credited for creating the paraffin rodent bait block in 1962. He is also credited with developing the modern glue board design, in 1980. In 1999, he helped patent an ant and cockroach product that uses just 1 percent boric acid. Still family-owned and -operated by the Baker family, J.T. Eaton's product line includes products for rodents, wildlife, bed bugs, mosquitoes and other flying insects and more.