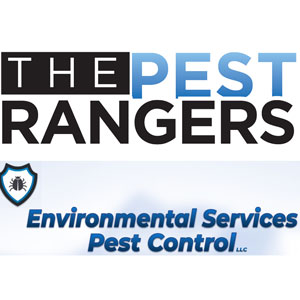 The Pest Rangers acquired Environmental Services Pest Control (ESPC), a Lansdale, Pa.-based pest management business.
ESPC has served customers in Montgomery County since 1988.
This is The Pest Rangers' fourth acquisition in the Pennsylvania since 2014, as President Jeff King continues to expand his 15-year-old company's presence throughout Eastern Pennsylvania.
"We are excited to connect our Northeastern and Southeastern Pennsylvania markets as we build our brand in Bucks and Montgomery Counties in the Philadelphia area," King said in the news release. "Environmental Services Pest Control is a natural fit with The Pest Rangers. Cindy and Steve Reutemann have built a company that is very successful and widely respected because they have always put their customers and employees first — just as we do at The Pest Rangers."
The Pest Rangers has welcomed ESPC employees to their staff, and will continue to work with the Reutemanns for at least several months as the transition takes place.
"We have been approached by several companies about buying our business over the years, but we were looking for the right company," Cindy Reutemann said. "We prize our customers and wanted to be sure they wouldn't have to compromise their expectations. Jeff's team at The Pest Rangers provides the high level of service and care our customers have come to expect, and we have confidence in Jeff's vision for the company's future."
King's vision includes continuing to grow The Pest Rangers organically and through strategic acquisitions.
About The Pest Rangers
The Pest Rangers is a family-owned and -operated pest management company serving residential, commercial and institutional clients through offices in Wilkes-Barre, Scranton, Hazleton, the Pocono Mountains and Lansdale, Pa. Established by Jeff King in 2008, the company specializes in termite, mosquito and bed bug control in addition to general pest management.