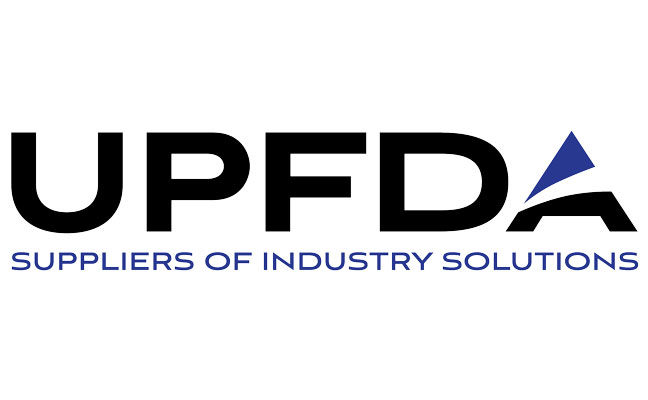 Dr. Cisse Spragins is Rockwell Labs' founder and CEO, as well as a Pest Management Professional Hall of Famer (Class of 2018). She is also the newly installed president of the United Producers, Formulators and Distributors Association (UPFDA).
In her inaugural message to membership in late 2022, she shared, "I'm grateful for the amazing professionals that I have had the privilege to work with in our industry. The last couple of years have had their challenges, but as in past times of turmoil, the resiliency of our industry has been demonstrated once again. At its core are our mission and our people. We know our mission is a worthy one. It's up to us to continue the legacy of the leadership, ethical values and problem-solving that have gotten UPFDA to where we are."
UPFDA has its sights on three major goals this spring:
1. Incorporating all board members into the leadership of UPFDA, assigning them to roles and committees that make the best use of the combined expertise, skills and connections that this board of directors possesses. Over the past two years, the UPFDA board has done some heavy lifting in creating a strategic plan with the mission of empowering professional collaboration, development, growth and success to be suppliers of industry solutions. The focus of the leadership now shifts to implement these strategies to achieve our objectives.
UPFDA's board met in February and came out of that meeting with a fully chaired list of committees. The newest committee chairs include Scott Riley, chair of Governance and Bylaws; Pat Lynch, chair of Membership and Liaison Committees; Michael Kelly, chair of Public Relations; and Heather Alonso, chair of Regulatory and Government Affairs. Each of these committees would be happy to welcome members to dig in and help get the work of the association done. If you are interested in serving on a committee, please reach out to the executive office at UPFDAoffice@gmail.com.
2. Designing and implementing a few changes to the UPFDA Spring Conference to capitalize on the popular historic aspects of the conference, while adding some changes suggested by members. One of the most tangibly known benefits of UPFDA to our members is the networking opportunities provided at our major events. Participation in the annual spring conference is a great example.
The 2023 UPFDA Spring Conference will take place April 18-19 at the Royal Sonesta in New Orleans, La. With the objective of increasing attendee participation, the Meetings and Collaborations Committee has designed an event with additional opportunities to be together.
In addition to educational programming on the main conference day, we have added a golf outing the day prior; as well as an art and antiques outing preceding the Happy Hour; dinner in the French Quarter; and a rodent and termite tour hosted by Dr. Claudia Riegel with the New Orleans Mosquito, Termite and Rodent Control Board on April 19. In addition, we added a new event, "Dessert with Distributors," that will highlight our distributor members and the vital role they play in our Industry.
3. Implementing elements of our strategic plan, especially relating to membership objectives. The Membership Committee, chaired by UPFDA VP Pat Lynch, would like to strategically increase membership in two ways:
Increase the number of company representatives from current member companies to create a catalyst for organic networking and relationship building.
Grow membership with key targeted companies that will broaden the industry segment
focus. If you want to grow with UPFDA, reach out to us at UPFDAoffice@gmail.com.