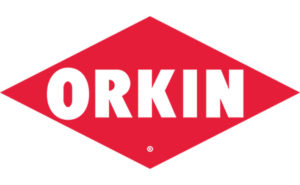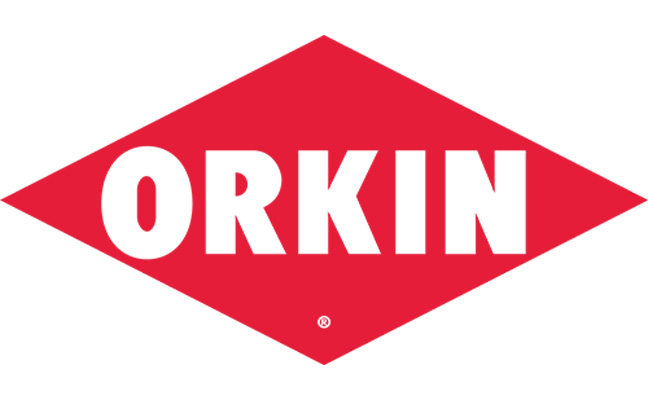 The Jonesboro, Ark., branch of Orkin Pest Control has partnered with Northeast Arkansas Humane Society (NEAHS) to create a fundraiser to keep animals safe from mosquito-borne illnesses, such as heartworm and parasitic, viral and bacterial infections.
The Paws for Pets food and supply drive will take place in front of Kroger on Highland in Jonesboro, Ark., on May 26 between 9 a.m. and 12 p.m.
"We are thrilled with our relationship with Orkin and what they are doing for the animals," NEAHS Program Director Heather Starnes, told K8 news. "NEAHS and other non-profits rely heavily on partnerships and community involvement to fulfill their mission. We wouldn't be able to save hundreds of lives yearly if it wasn't for the generous donations of supplies to our shelter."
Mike Jones, owner of Orkin Pest Control's Jonesboro branch, told K8 news that he and the team are always happy to help out the community.
"When we see a need in our area where we can help, we are more than happy to lend a hand," Jones said.
About Orkin
Founded in 1901 by Pest Management Professional (PMP) Hall of Famer Otto Orkin (Class of 1999), Atlanta, Ga.-based Orkin is an industry leader in essential pest control services and protection against termite damage, rodents and insects. Its parent company is Rollins Inc., the chairman of which is PMP Hall of Famer Gary W. Rollins (Class of 2012).
About NEAHS
Founded in 1971, Northeast Arkansas Humane Society is a 501c non-profit animal shelter devoted to placing surrendered or abandoned pets into loving homes.