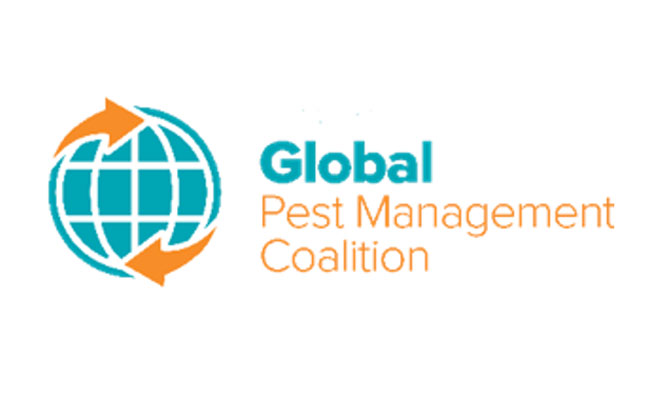 The Global Pest Management Coalition announced the annual observance of World Pest Day on June 6.
Originating in 2017, this event brings together professionals, experts and advocates in the field of pest management to highlight the critical role they play in safeguarding public health, preserving the environment and ensuring food security.
This year's theme is "United in Care – A Standard of Excellence for Professional Pest Management." This year's World Pest Day will emphasize the collective commitment to upholding the highest standards of pest control. It recognizes the united effort among pest management professionals to provide exceptional service, implement responsible practices and deliver effective solutions to pest challenges.
As part of its dedication to promoting global excellence in pest management, the Coalition also announces the availability of A Global Framework for Pest Management Standards in multiple languages. This comprehensive resource establishes a common language, best practices, and guidelines for professionals worldwide. By making the framework accessible in multiple languages, the Coalition aims to facilitate global collaboration, knowledge sharing, and the adoption of standardized practices across borders.
"The Global Pest Management Coalition is thrilled to celebrate World Pest Day and unite professionals in the pursuit of excellence," Alberto Ponjoan, chair of the coalition and past president of ADEPAP, the pest management association of Catalonia, said in the news release. "We are committed to promoting responsible pest management practices and protecting public health. The availability of A Global Framework for Pest Management Standards in multiple languages further strengthens our mission of fostering global collaboration and the importance of professional pest management."
World Pest Day serves as an opportunity to raise awareness about the vital role of professional pest management in addressing pest-related challenges. It showcases the dedication and expertise of pest management professionals in ensuring a safe, pest-free environment for individuals, communities, and industries worldwide.
Immediately following World Pest Day, the coalition will also be acknowledging Food Safety Day on June 7. The coalition will focus on the role professional pest management plays in food safety and the prevention of foodborne risks.