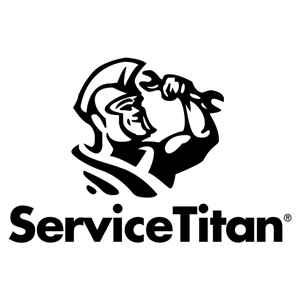 ServiceTitan, the parent company of industry software solutions FieldRoutes and ServicePro, appointed Dave Sherry as its chief financial officer (CFO).
Sherry has held CFO positions for the past 10 years, most recently at QuintoAndar, a leading Latin American real estate marketplace, and one of the largest technology companies in South America. Prior to that, Sherry served as CFO at Lightspeed, a vertical software company focused on the retail and restaurant industries. He has also held positions at TPG, Accel, and McKinsey & Co, and earned his master degree of business administration from Stanford University.
Leveraging a breadth of experience scaling software businesses into new markets, Sherry plans to work closely with ServiceTitan's executive team to "shape and strengthen business strategies to continue enabling millions of hardworking contractors and business owners who provide the essential services that keep the world running. He will also focus on evaluating integrations, identifying opportunities for growth in new markets, and expanding ServiceTitan's presence across the entire trades industry," per the news release.
About ServiceTitan
Based in Los Angeles, Calif., ServiceTitan was founded by Ara Mahdessian Mahdessian and Vahe Kuzoyan in 2012 as a software management solution for their fathers, who both worked in the trades. The company's end-to-end solution, an integrated, cloud-based, software-as-a-service (SaaS) platform, is designed to give contractors the tools they need to run and grow their business, manage their back office, and provide a stellar customer experience. ServiceTitan is backed by world-class investors including Battery Ventures, Bessemer Venture Partners, ICONIQ Growth, Index Ventures, Sequoia Capital, Thoma Bravo, Tiger Global Management, TPG, and T. Rowe Price.
ServiceTitan continues to serve residential and commercial contractors focused on heating, ventilation and air-conditioning (HVAC), plumbing, electrical, and other trade verticals. It also continues to expand its customer base in the green industry, which it defines as the pest control, lawn care, landscaping, and janitorial sectors. ServiceTitan serves more than 11,800 businesses in North America.