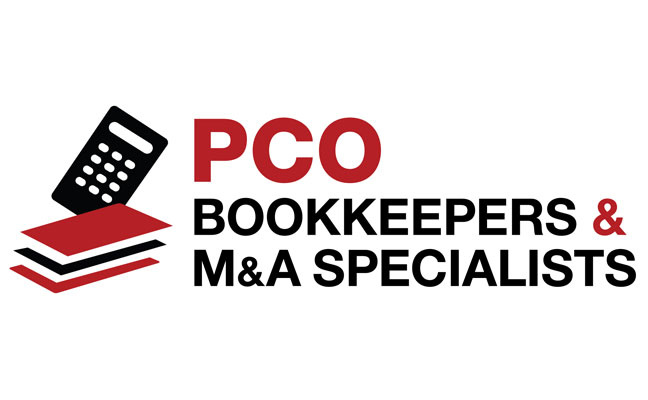 The William Blair/PCO M&A Specialists Pest Index is a proprietary compilation of the monthly sales for 158 different U.S. pest control companies across 36 states. For April, increased 9 percent year-over-year, showing a continued deceleration from 11 percent in March and 12 percent in February.
April's results are slightly below the long-term average index growth rate of 11 percent.
The total pest index has decelerated for three months in a row as the residential index has normalized back to its long-term historical average, and several smaller indices (termite, bed bug and mosquito) all turned negative in April.
"We strongly caution against reading too much into one month's worth of data, as the smaller indices can be volatile from month to month," William Blair Equity Researcher Tim Mulrooney said in the news release. "However, a general trend toward normalization appears to be occurring following two years of above-average growth. This may be due to several factors, including unfavorable spring weather, a slowdown in consumer spending, and the lapping of strong price increases last year."
Dan Gordon, CPA, who is Pest Management Professional's financial columnist as well as a partner in PCO Bookkeepers & M&A Specialists added, "With all the talk of recession and inflation, a 9 percent growth rate still shows positive industry growth after considering inflation, which supports the fact that the pest management industry is a recession resistant — not recession proof — business."
The April results by segment include:
The Residential Pest Index increased 13 percent year-over-year.
The Commercial Pest Index increased 13 percent year-over-year.
The Termite Index decreased 3 percent year-over-year.
The Bed Bug Index decreased 11 percent year-over-year.
The Mosquito Index decreased 8 percent year-over-year.
View the full report and the archive of past reports at SellMyPCOBusiness.com.