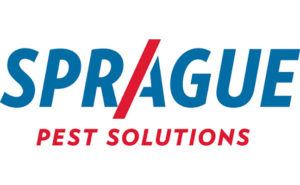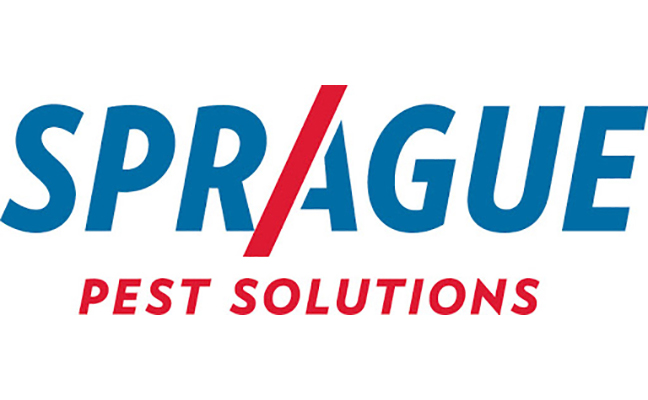 Tacoma, Wash.-based Sprague Pest Solutions announced the winners of the third annual Sprague Scholarship.
The scholarship program aims to recognize and support exceptional employees or their dependents who demonstrate academic excellence, leadership potential and a dedication to their communities. This year marked a historic milestone with the largest number of applicants received.
After careful consideration, Sprague Pest Solutions has awarded $10,000 to four outstanding individuals:
Jennifer Bowerman, route manager in Tacoma, Wash., is attending Tacoma Community College.
Ally Rogoway, daughter of recently retired director of information technology Ari Rogoway, of Puyallup, Wash., is attending University of Washington.
Chris Morris, route manager in Sacramento, Calif., is attending Ashworth College.
Finley Campbell, daughter of director of marketing, Niki Campbell, of Ellensburg, Wash., is attending Central Washington University.
"We are immensely proud of the winners of the Sprague Scholarship," said Leila Starwich, director of people operations at Sprague. "The caliber of applicants this year was outstanding, and we are inspired by their passion and dedication. We congratulate each of the winners of this well-deserved scholarship."
The Sprague Scholarship as the news release notes, "aims to empower and encourage Sprague employees and their dependents to pursue higher education and realize their dreams. By providing financial assistance, the Sprague Scholarship is one of the many ways the company demonstrates its commitment to fostering excellence in education and investing in the future of talented people within the communities it serves."
About Sprague Pest Solutions
Sprague Pest Solutions provides preventive and remedial pest management and food safety consulting services to leading food processing, agriculture, healthcare, and hospitality and distribution facilities across the Western U.S. The company services commercial clients in Washington, Oregon, Idaho, Utah, Colorado, Nevada, Wyoming, Montana, Arizona, and California.