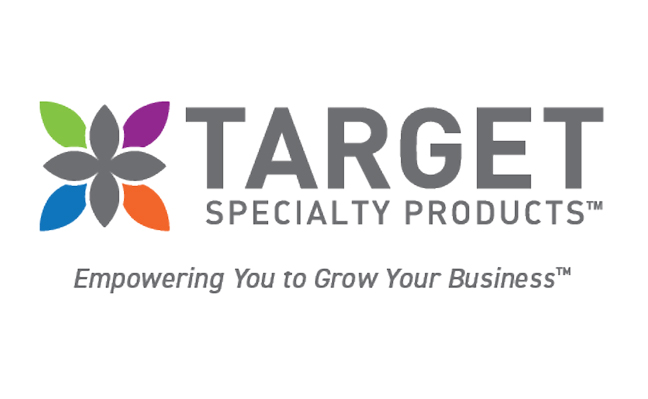 Target Specialty Products announces the latest installment in its Business Growth webinar series, titled "Three New Solutions Helping Businesses Thrive Against Pests and Rodents."
The webinar will take place Aug. 31 at 1:30 p.m. Eastern and will feature a panel discussion. A team of experts will share their knowledge and insights on the latest advancements in pest management.
The panel includes:
Bobby Maston, director of sales for Western U.S. at Target Specialty Products

Tom Algeo, director at Target Specialty Products

Dave Mathis, service center manager at Target Specialty Products

Dr. Janis Reed, BCE, technical services manager, Control Solutions Inc.
Attend the webinar and learn more about how Strike Max Glo Versa, Cito Paste and Strike Max Alacer Ant and Roach Gel Baits can help pest management professionals (PMPs) thrive against pests and rodents.
About Target Speciality Products
With over 80 years of industry experience, Target Specialty Products is a leading value-added solutions and service provider of pest control, vector and turf and ornamental solutions, application and aquatic equipment, supplies and education and training programs. Target Specialty Products serves the Vector, pest and turf and ornamental management markets from 44 locations across the United States and Canada.