A new study by Excel Pest Services finds that people are more likely to be bitten by a bed bug while staying at hotel in New York, New Jersey, Ohio and Maryland than any other states.
Excel Pest Services has released a study revealing that New Jersey is facing a significant bed bug epidemic in hotels, ranking as the third worst in the United States. The study provides important information for journalists, allowing them to fact-check and provide insights on hotel infestation stories during this summer's pest season.
Key findings from the study include: According to the data, California has the highest total number of reported bed bug incidents, with a staggering 2,684 cases since 2006. However, when considering the proportion of incidents to the number of hotels in each state, New York City stands out as the bed bug capital of the United States. The city has more than triple the number of hotel bed bug incidents compared to the total number of hotels.
Following New York, Ohio ranks second with an incident per 1.6 hotels, and then New Jersey ranks third with an incident per 1.7 hotels. This means that in both Ohio and New Jersey, there is approximately one bed bug incident reported for every one to two hotels.
Excel COO Ryan Fowley told Shore News Network the negative impact of hotel pest infestations on the guest experience and the hotel's reputation.
Since 2006, there have been 923 reported cases of bed bug infestations in hotels in New Jersey.
When comparing the number of reports to the total number of hotels in the state (1,598), New Jersey has the third worst ratio of bed bug reports to hotels in the US, following New York and Ohio.
New York is the only state where the reported number of hotel bed bug cases exceeds the number of hotels. In fact, there are more than double the reported cases than there are hotels in the state.
On the other hand, colder states such as Idaho, Alaska, and Montana have the lowest ratio of hotel bed bug cases to hotels.
In terms of the total number of cases, California has the most with 2,684 since 2006, slightly ahead of New York's 2,650 cases.
With hotel bed bug infestations on the rise, the study aims to raise awareness among both hoteliers and guests about the signs of infestations and how to protect themselves from these invasive pests.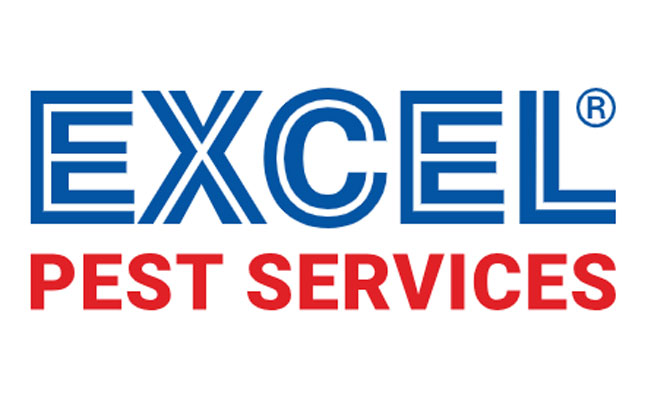 Given New Jersey's high population density and the recent increase in hotel construction, effective pest management is crucial to maintain pest-free hotel environments. The company expects the area of pest management in hotels to grow in importance in the future.
Here are some tips to offer your customers on how to avoid bed bugs when staying at hotels. Do you have any additional to share? Sound off in the comments below.
Keep your luggage on a luggage rack or on a hard surface, like a desk or dresser, rather than on the floor or the bed, to reduce the risk of bed bugs climbing into your belongings.
Use a flashlight: bring a flashlight to help you thoroughly inspect the room for any signs of bed bugs, especially in dark and hidden areas.
Consider using sealed plastic bags for your clothes and other belongings to prevent any potential bed bugs from getting in.
Wash and dry clothing: when returning home, wash all your clothing, even the ones that were not worn, in hot water and dry them on high heat to eliminate any possible bed bugs.
Report any concerns: if you do find signs of bed bugs or suspect an infestation, inform the hotel staff immediately so they can address the issue promptly. By following these precautionary steps, travelers can minimize the chances of encountering bed bugs during their hotel stays and protect themselves from any unwanted travel companions.