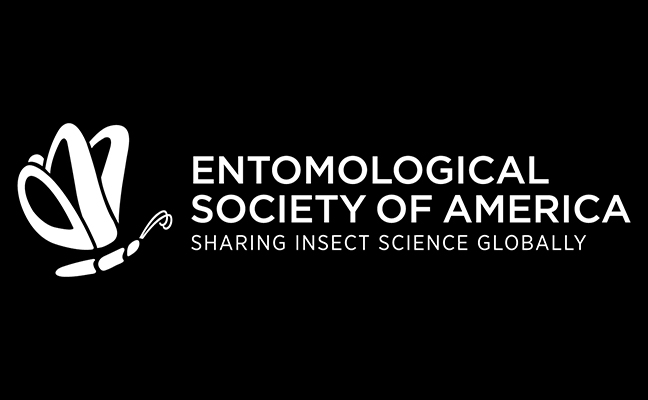 More than 160 eBooks in insect science are now available on the BioOne Digital Library, through an extension of BioOne's partnership with the Entomological Society of America (ESA).
With the launch of the ESA eBook Collection, BioOne and ESA have partnered to source, digitize and make fully searchable critical books from ESA's catalog. Through this collaboration, BioOne and ESA share a commitment to make scientific research more accessible with the preservation of over 100 years of natural history and entomological research that also covers a broad range of subjects including agricultural entomology, pest management, insect ecology and biodiversity.
The ESA eBook Collection may be licensed by institutions under a one-time purchase model directly from BioOne. Essential ESA titles available in digital format for the first time include the Handbook of Small Grain Insects; Bees and Crop Pollination – Crises, Crossroads, Conservation; and The Larval Ixodid Ticks of the Eastern United States.
"Some of these titles are challenging for libraries to find," said Matt Hudson, ESA director of publications, communications and marketing. "Creating the ESA eBook Collection on the BioOne Digital Library allows us to make the comprehensive research in this collection broadly accessible, while sustainably covering the substantial costs of digitizing content."
"We're proud to partner with ESA on this exciting endeavor," BioOne President and CEO Lauren Kane said in the news release. "This project also represents the power of collaboration among BioOne's community network to achieve mutually beneficial outcomes. Partners from across our publishing, library, and research community came together in support, and we appreciate the hard work of our platform partner, SPIE, and library sourcing partners at Iowa State University, the William F. Barr Entomological Museum at the University of Idaho, and the University of California, Berkeley."