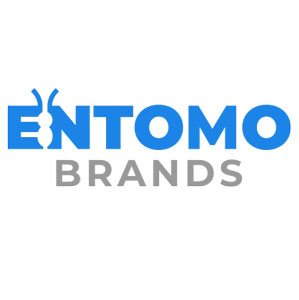 CenterOak Partners, a Dallas, Texas-based private equity firm, announced its portfolio company Palmetto Exterminators has acquired PestNow and formed Entomo Brands.
Entomo Brands manages multiple insect-related service companies operating under well-established regional and local brands. The company will maintain its corporate headquarters in Charleston, S.C., and Palmetto Exterminators CEO Brian Butler will serve as CEO of the combined business. PestNow and Palmetto Exterminators will retain their existing trade names and continue to serve customers across the Southeast and Mid-Atlantic regions. Terms of the transaction were not disclosed.
Founded in 1995 and headquartered in Sterling, Va., PestNow serves customers through eight branches providing residential and commercial pest control services across Virginia, Maryland, D.C. and West Virginia. Following the acquisition, Entomo Brands employs more than 350 team members and operates 17 branches across six states with a concentrated footprint in the Southeast and Mid-Atlantic regions. Based on industry data, the company's operating and financial presence makes Entomo Brands one of the Top 25 largest providers of general pest, recurring termite and mosquito control services in the United States. The company plans to continue to grow organically and through add-on acquisitions.
"The PestNow acquisition is a great example of our theme-driven investment strategy focused on sourcing high-quality, closely held companies," said Jason Sutherland, co-managing partner of CenterOak. "We developed a thesis around the recurring, resilient and growing demand for pest control. As the first institutional capital provider to PestNow, CenterOak is well-positioned to support growth in the highly fragmented and attractive pest control services sector."
"The addition of PestNow significantly expands our existing service area and gives us a strong entry point to the highly attractive Virginia, Maryland, D.C. and West Virginia markets," said Brian Butler, CEO of Entomo Brands. "PestNow is an ideal fit with our growing family of brands and shares our core values and commitment to a customer centric approach. We are excited to welcome the PestNow team and to provide customers with an enhanced range of services and support."
LR Tullius served as financial advisor to PestNow in connection with the transaction.