Offering a program named All Natural Treatment, or ANT, sounds almost like a trendy thing to do in 2023. Yet West Palm Beach, Fla.-based Nozzle Nolen Pest & Lawn Solutions introduced the premium service in the mid-1990s, after noticing an interest from customers in such an offering.
In 2010, Nozzle Nolen became the first Green Shield Certified pest control firm in South Florida, a distinction bestowed by the Integrated Pest Management (IPM) Institute of North America headquartered in Madison, Wis. (Learn more at GreenShieldCertified.org.)
Today, the IPM philosophy of using the least-toxic methods first permeates the culture at Nozzle Nolen. Project Manager Jason Miller says it quit making sense to offer ANT as only a premium service years ago.
"What we realized in the 2000s was that customers didn't really want to pay more for us to be environmentally friendly, but rather, they expected us to be environmentally friendly at every account," he explains, noting that while there is still a premium green "tier" that uses no traditional pesticides, every account is treated with the environment in mind. "Implementing that approach across the board forced us to be better at our jobs in every aspect."
There have been added benefits, Miller points out. The added training and time spent at each account, rather than costing more, has paid off by leading to fewer callbacks, reduced product use and satisfied customers.
It is attractive to potential customers, too. "We are able to market all our services as pet-friendly and people-safe, which is what people want. It also allows us to get our foot in the door at sensitive accounts such as zoos and hospitals because we have credibility from our certifications and our experience."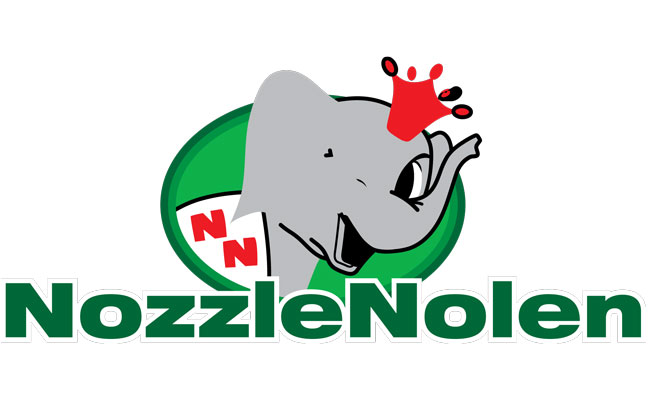 Looking to the future, Miller predicts more companies will make the green aspect of professional pest control their main marketing focus. That's because there's been a notable change in the way over-the-counter and do-it-yourself pest control products are being marketed to consumers.
"In the past, you would see commercials for these kinds of products where it was all about killing bugs fast. Now we are seeing a shift toward insect sprays that use essential oils and are marketed as being safe for families, pets and the environment," he adds. "But the flip side of that is that these products also are trying to paint a picture of professional services as less environmentally friendly. It is important for our industry that we not only use an IPM approach to pesticides, but that we also are able to properly educate our customers about what we're using, where and why."
---
Company name: Nozzle Nolen Pest & Lawn Solutions
Headquarters: West Palm Beach, Fla.
Service ratio: 70% residential / 30% commercial
Year founded: 1951
Jason Miller advises: "For our technicians, it's all about focusing on integrated pest management (IPM). The inspection is always the most important part of any service, green or otherwise. From there, it is about only treating when necessary and using the least amount of product possible to get the job done. For our customer service reps, Job One is to educate customers about our efforts to be environmentally responsible when explaining why we don't just spray chemicals on every surface at every visit. They also determine whether the customer is most concerned with the environment and would be better served with a fully green service. This allows them to build trust and loyalty with our customers by listening to their concerns and being able to provide them with options that meet their needs." Nozzle Nolen has met the need for an eco-friendly approach for nearly three decades