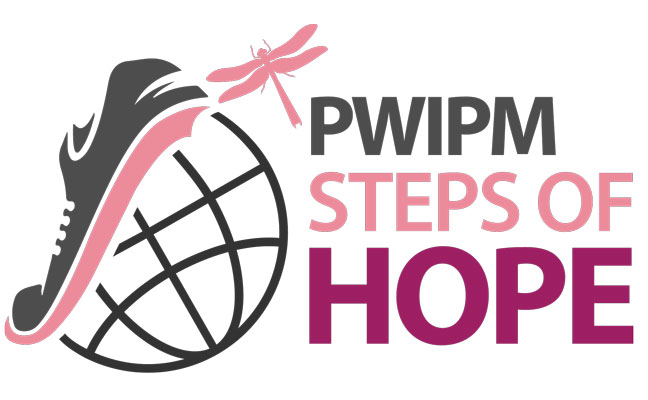 The National Pest Management Association's (NPMA's) Professional Women in Pest Management (PWIPM) Council is encouraging each local network to host a PWIPM Steps of Hope charity fun walk/run between September 2023 and May 2024.
Each network is encouraged to select a charity that supports victims of domestic violence or human trafficking. The PWIPM Council will gather all of the stories of success tagged with #PWIPMStepsofHope throughout the year and share them at PestWorld 2024 in Denver.
Local chapters can check out the PWIPM website to see the steps they need to fulfill to have their PWIPM chapter create the walk/run.
The program's proceeds will benefit Safe House Project, whose mission is to end human trafficking. FORSHAW partnered with the organization to develop human trafficking detection training for the pest management industry. This is a free training program that was written by human trafficking survivors who saw in-home service providers during their time being trafficked. Those survivors share their personal experiences to equip our industry in how to spot, report, and prevent trafficking where we live, work, and play.
If your chapter would like to select Safe House Project as your network's charity, contact FORSHAW.
The first PWIPM Steps of Hope will be the 4th Annual PWIPM 5K Walk on Sept. 23 at 8:30 a.m. Eastern in Southington, Conn. All proceeds of the race will benefit Safe Haven of Connecticut.
The next event will be the 10th annual PWIPM Steps of Hope will be in May 2024 in Atlanta, Ga., at the NPMA's Women's Forum.
About Professional Women in Pest Management
Professional Women in Pest Management is an affiliate group of the NPMA whose mission is to attract, develop and support women in the pest management industry through educational programs, resources and peer networking.