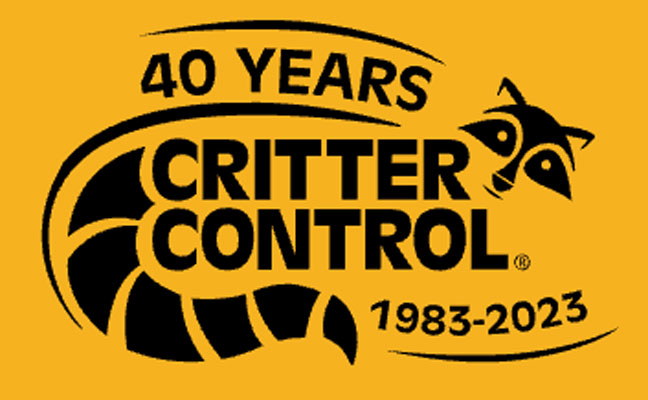 Critter Control, a Rollins Inc. brand, opened its newest franchise location in Boise, Idaho.
Owned and operated by Jared Rastetter and Dylan Hulse, the new location will serve Ada, Adams, Blaine, Boise, Camas, Canyon, Elmore, Gem, Payette, Valley and Washington counties.
"There's quite an array of wildlife species here in Idaho, and that means there are plenty of unwanted interactions between wildlife and humans," Jared Rastetter said in the news release. "Our goal is to make sure we provide the highest quality wildlife removal and home exclusion repair to ensure the safety of both Idaho's residents and wildlife population."
The mission of Critter Control of Boise is to address this concern by safeguarding residents from potential threats posed by wildlife while upholding a humane approach towards handling animals. The region faces challenges with gophers, voles, bats and raccoons.
"Idaho is filled with an eclectic wildlife population that comes into contact with humans quite often," said Joe Felegi, general manager of Critter Control. "We're very excited for Jared and his team to be the first Critter Control location in the state and begin showing the exemplary work that comes with having our company's services in your community. The Boise area presents ample opportunities for their expertise, and they are fully equipped to address them."
About Critter Control
Established in 1983, Critter Control is a nuisance wildlife removal service that prioritizes the humane removal of animals from homes and yards. The Atlanta, Ga.-based company operates franchises and corporate-owned locations in more than 100 markets throughout the U.S. and Canada.