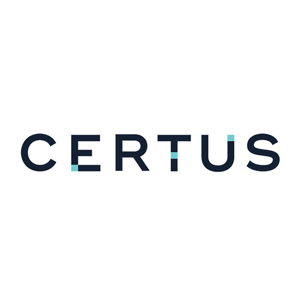 Certus recently acquired Year Around Termite & Pest Control, a provider of pest control in the Southern California market.
Year Around Termite & Pest Control was acquired through Certus' PURCOR Pest Solutions brand.
This acquisition continues Certus' growth into the California market. The merger will provide an expanded range of services and solutions to new and existing customers.
Founded in 1984, Year Around Termite & Pest Control has been a leading name locallyZ in providing quality pest control services. Committed to customer satisfaction and innovation, the company has been an integral part of the communities it serves.
Year Around Termite & Pest Control founders Phil and Nancy Mendoza, along with Certus Market Vice President Eric Chavez, expressed their deep gratitude to their loyal customer base, stating that much of the company's success and joy comes from "serving and connecting with loyal customers," according to the news release.
In addition to providing PURCOR Pest Solutions with expanded coverage in the southern California market, the merger will provide a more extensive range of services. These include termite protection, mosquito and tick control, wildlife control and removal, rodent control, lawn care, exclusion services, crawlspace services, insulation services and gopher removal.
About Certus
Founded in 2019, industry veteran Mike Givlin partnered with Imperial Capital, a mid-market private equity firm from Toronto, Ontario, Canada. Together they formed Certus, envisioning a new platform to partner with leading pest control companies across the U.S. and Canada. The company has brought 59 companies into the Certus family, all working together to serve its customers with the best pest control solutions possible.