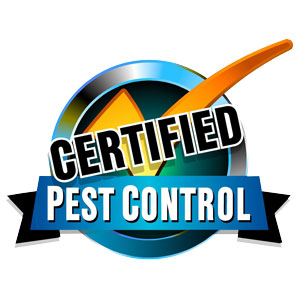 Fort Myers, Fla.-based Certified Pest Control recently acquired Underwood Pest Control, a family-owned business based in Naples, Fla.
Both Certified Pest Control and Underwood Pest Control have earned their reputations as trusted local experts in pest control, serving the Southwest Florida community for many years. This acquisition represents "a strategic move that will further strengthen the collective commitment to customer service and high-quality pest control solutions," according to the news release.
"I knew Certified Pest Control was the right choice when selling my local business as they would continue to provide the personalized service that my clients have come to expect," James Underwood, founder of Underwood Pest Control, said in the news release.
Luke Hall, owner of Certified Pest Control, added, "There is a lot of synergy between Underwood Pest Control and our company. We look forward to continuing to provide high-quality service to the local communities we serve."
This acquisition reflects Certified Pest Control's commitment to expanding its service offerings and strengthening its presence in the Naples and Fort Myers area. Clients of both companies can expect the same level of dedicated service and expertise they have come to rely on, with the added advantage of an even broader range of pest control solutions.
About Certified Pest Control
Certified Pest Control is a family-owned and operated pest management company serving the Southwest Florida community. With a commitment to excellence and a focus on customer satisfaction, Certified Pest Control offers a wide range of pest control solutions for residential and commercial clients
About Underwood Pest Control
Underwood Pest Control is a local, family-owned pest management company based in Naples, Fla. For years, they have provided effective pest control services to clients in the region, earning a reputation for reliability and outstanding customer care.