Josh Brady is No. 8 of 10 children; his brother Daniel is No. 9. Raised on a farm, they learned from a young age that work can be hard, but if you put it off or do it slapdash, there will be consequences.
It's an ethic that both incorporate in their pest control firm, Manchester-N.H.-based Anchor Pest Services, every day. The brothers founded the firm in 2018, after realizing working at a pest control company to pay for college in the summers was more rewarding than the actual career paths their respective degrees were leading them.
The company owners were friends of the family, with an office in Illinois and another in Virginia. The Bradys wanted to start a franchise with them, but the owners, who were getting ready to retire, urged them to strike out on their own instead.
"My wife wanted to relocate to New England, where her family is," says Josh, "and that's where Daniel and I decided to start our company."
Taking care of business
Growing to a dozen employees within five years, the brothers attribute their success to their company mantra: "Do it now, do it right and then do one more thing."
"We want to reduce the number of pain points for our customers," Daniel explains. Anchor technicians are cross-trained to perform general pest, tick, mosquito and termite work. Customers can have all pest problems assessed and taken care of, often on the same visit.
"We have a separate tick and mosquito team, but everyone at Anchor has enough knowledge of the pests to solve problems as soon as they're noticed," he adds.
Responding right away
Anchor also builds space into routes so they can serve new clients or emergency calls immediately. "Our policy from the start is that we will visit you within 48 hours of your call," Josh says. "Internally, we try to do this within 24 hours, but 48 hours gives us a cushion and a competitive advantage, as well."
The brothers say they believe growth will continue as long as they are mindful of doing what's best for employees
and customers. "Our passion for being early and doing things right the first time, every time, has taken us this far," Daniel concludes. "It should take us to even more heights in the future."
---
COMPANY NAME: Anchor Pest Services
HEADQUARTERS: Manchester, N.H.
2022 REVENUE: $2.7 million
PROJECTED 2023 REVENUE: $3.5 million
PROJECTED INCREASE: 30 percent
JOSH & DANIEL'S BUSINESS TIPS: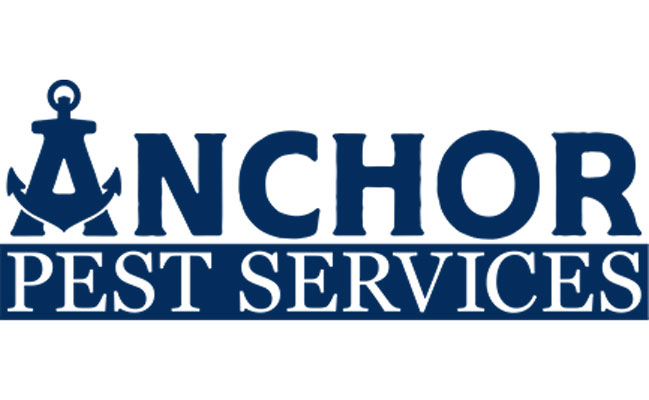 1. Be the experts. Our staff trains weekly in-house and monthly with industry reps to ensure everyone is up to date on best practices. We want our team to be knowledgeable and confident enough to solve any problem they will face in the field.
2. Get involved. Not just us, but our employees. When they attend an industry meeting, for example, or participate in a contest, these things help them become invested in what they do. It helps them take pride in their work, and that pride is palpable among customers. Customers interact with educated, well-rounded, knowledgeable professionals, and that gives them peace of mind that their pest problems will be solved.
3. Never sacrifice quality for growth. We are regularly reviewing and revising our service protocols to ensure there is consistent, reputable service from every single employee. We know how expensive it is to lose a customer, so we never want any customer to leave.