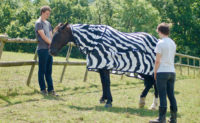 In recent years, scientists have been able to confirm that zebras' stripes protect them from biting flies.
Read more»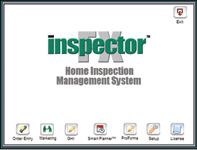 New Image Software released its latest mobile data solution software, Inspector FX version 8.59. This version has over 70 upgrades along with a new graphical interface. This release provides users with some often-requested features that will enhance the speed of...
Read more»
By: Len Douglen People are often amazed to learn just how many species of stinging insects there are – and summer is the time many have a painful introduction to one or more of them. There are fleas, flies, lice, mosquitoes,...
Read more»