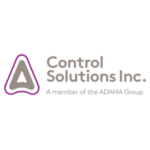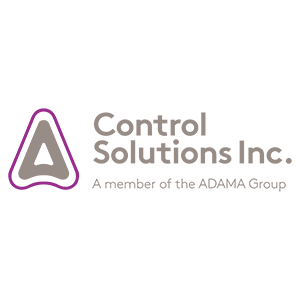 For pest management professionals everywhere, finding the right product to solve their problems can be a challenge. CSI has found a solution: the Precision Delivery System. With a revolutionary design, this handheld microduster allows PMPs to deliver precise amounts of their proprietary formulations of Doxem Precise or Taurus Dry into cracks and crevices — getting exactly where needed every time. Four PMPs were interviewed to find out how they have experienced success using the game changing PDS along with one of the Dyanamic Duo products: Doxem Precise or Taurus Dry.
A 'Precise' Delivery for Professionalism
Rottler Pest Solutions relies on the Precision Delivery System to raise the bar for professionalism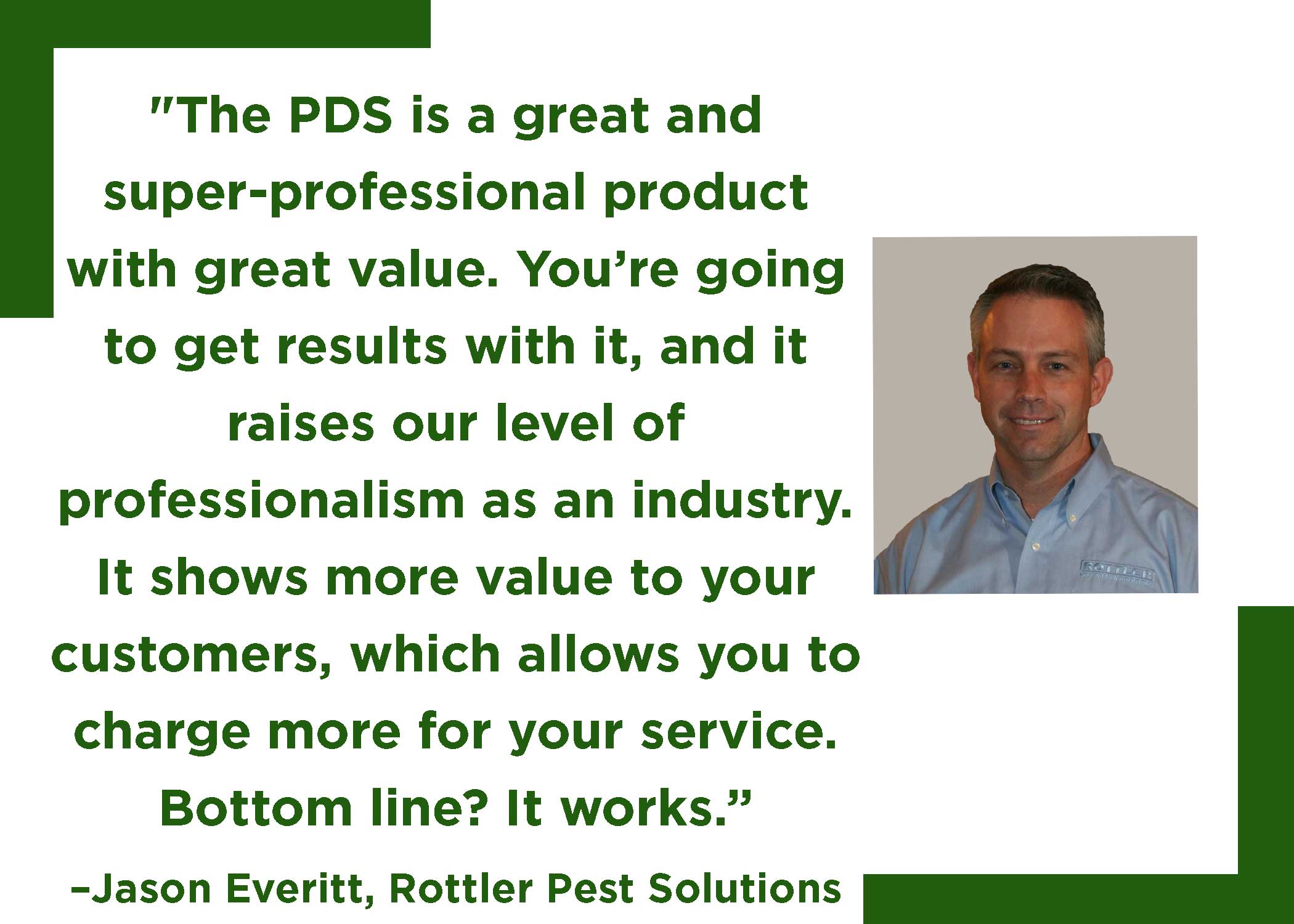 For Jason Everitt, ACE, there are multiple facets that go into making a great product. Not only is formulation important, but ease of use and delivery of said product are huge factors for whether Rottler Pest Solutions, based in St. Louis, Mo., will use a product — or even keep it in its arsenal. 
"German cockroaches have a lot of palatability issues," Everitt says. "But we haven't run across that with Doxem Precise and the PDS. The cockroaches consume it, and it does a phenomenal job with control and lasts a while." 
As the Rottler team began employing the PDS and Doxem Precise at all of their multi-housing units, Everitt was pleased to see that not only were the technicians loving it, but the customers were also very keen on the updated tools.
 "We've had bait guns before, but this one is really unique because of how precise it is," says Everitt. "Our customers love how it's not intrusive, it's quiet. We've got the extended tubes that help us get even further back to where the cockroaches are hiding." 
Everitt has one piece of advice for his pest control colleagues: "Bite the bullet and purchase it. The PDS is a great and super-professional product with great value. You're going to get results with it, and it raises our level of professionalism as an industry. It shows more value to your customers, which allows you to charge more for your service. Bottom line? It works."
Take Down Cockroaches with One Product
The Bug Man utilizes the Precision Delivery System and Doxem Precise for challenging cockroach accounts
Jack Fussell has been a pest management professional (PMP) for more than 15 years. Fussell, the technical director at The Bug Man, based in Baton Rouge, La., was one of the first PMPs to get his hands on CSI's Precision Delivery System (PDS) and Doxem Precise. 
Fussell and his 16 technicians have been using Doxem Precise for the last year-and-a-half, and he says it's been a game-changer for German cockroach (Blattella germanica) accounts. 
"We've found that with Doxem and the PDS, we can get into the cracks and crevices a lot easier to achieve our end results," he adds. Fussell and his technicians admire that Doxem Precise doesn't get affected by the temperature, instead the product is applied using the PDS and stays put. 
"I like that this product works well and lasts during the heat," says Fussell. "All 16 of our technicians carry Doxem Precise on their trucks and the product stays put in the heat and high moisture areas." A word of advice from Fussell: Implement PDS + Doxem Precise in your program. "It's a great product that works when you apply it, paying off long-term," he concludes.
A Professional Impact
Terminix of New Orleans relies on the Precision Delivery System for professional-looking techs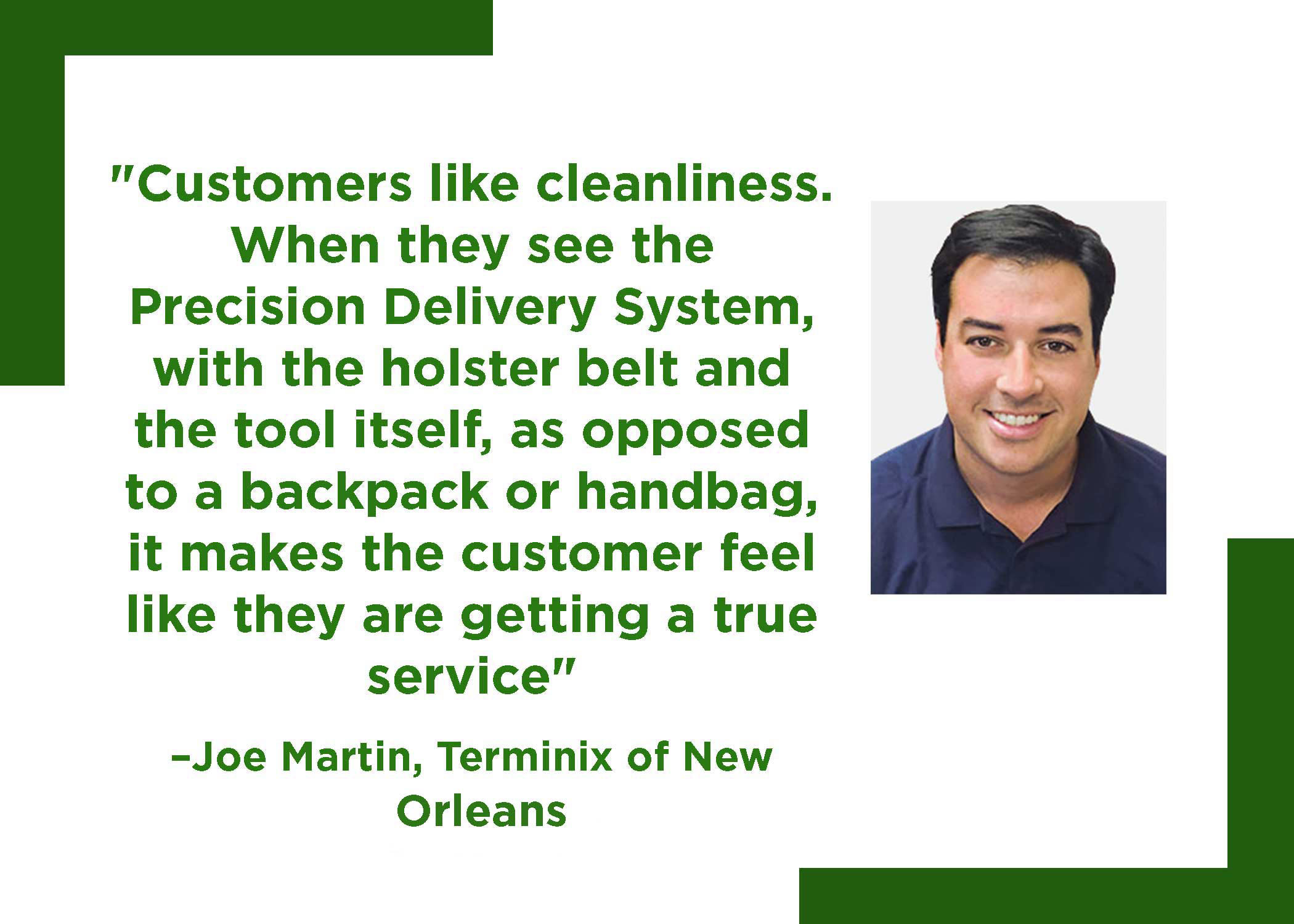 For Joe Martin, pest management is a family tradition. Martin, VP of Terminix of New Orleans, followed in the footsteps of his grandfather — Pest Management Professional Hall of Famer Ed Martin (Class of 2017).
As the younger Martin established himself in the southeastern Louisiana market, he noticed how many of his customers were struggling with drywood termites (Kalotermitidae). To overcome this problem, Martin needed a heavyhitting product, so he brought in the Precision Delivery System (PDS) with Taurus Dry.
"The metal tube on the PDS is game-changing," Martin says. "You can drill and insert it into the frame, and get a really precise delivery of Taurus Dry, whereas if the tube was plastic it could wiggle all around. That flow gives you the confidence that you're getting enough fipronil into the drywood gallery, because we can reach more than 24 inches deep."
With the precision of the PDS and the strength of Taurus Dry, the technicians at Terminix can arrive at a drywood termite account knowing they have a product that will take care of the problem, thus making a bigger professional impact.
"Customers like cleanliness. When they see the Precision Delivery System, with the holster belt and the tool itself, as opposed to a backpack or handbag, it makes customers feel like they are getting a true service," Martin concludes.
Say Goodbye to Termites with Taurus Dry
Northwest Exterminating relies on the Precision Delivery System and Taurus Dry to maintain successful termite control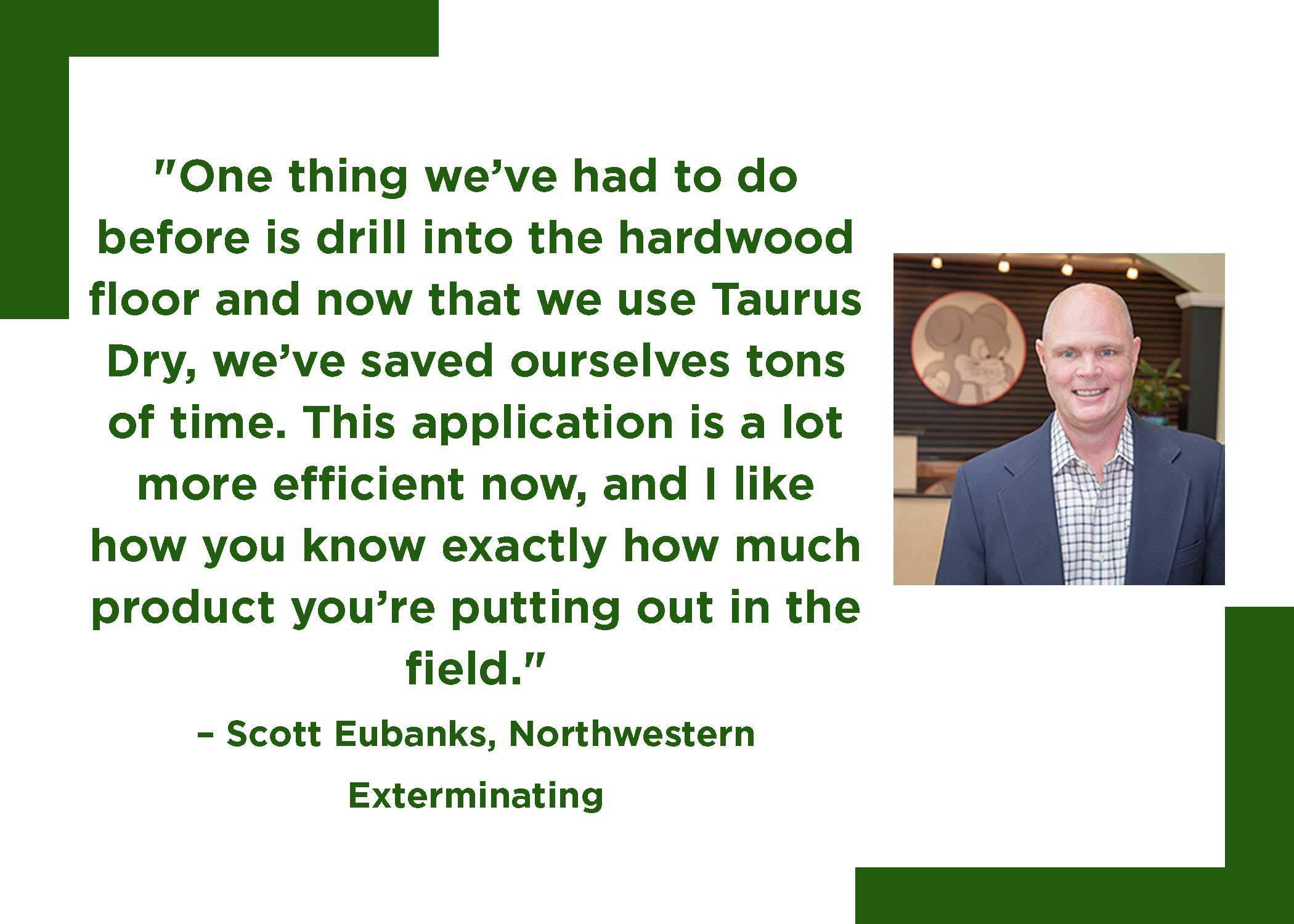 Scott Eubanks, VP of Industry Relations at Northwest Exterminating, began his journey with the Precision Delivery System (PDS) and Taurus Dry from Control Solutions Inc. in late 2020. 
Eubanks and his team of technicians tested the product, and in January 2021, Northwest Exterminating gave Taurus Dry to all 30 of its offices to use in the field. Eubanks found that Taurus Dry is great to use on hardwood floors, and termites respond well to the treatment. 
"One thing we've had to do before is drill into the hardwood floor and now that we use Taurus Dry, we've saved ourselves tons of time," Eubanks says. While Taurus Dry has helped control difficult termite infestations, the Precision Delivery System is just as beneficial. 
"This application is a lot more efficient now, and I like how you know exactly how much product you're putting out in the field," says Eubanks. 
As Northwest Exterminating continues to incorporate PDS and Taurus Dry into its termite routine, Eubanks has noticed that others have started using this product as well. 
"I was at a conference and about five of us were talking, saying that we've tried out the PDS and Taurus Dry and we've had success. It's something everyone needs to use especially, with termite control," says Eubanks.
---
This page was produced by North Coast Media's content marketing staff in collaboration with CSI. NCM Content Marketing connects marketers to audiences and delivers industry trends, business tips and product information. The Pest Management Professional editorial staff did not create this content.
Header Video: CSI