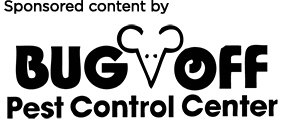 The 17th edition of the New York Pest Expo is scheduled for Friday, Nov. 8, 2019. Start off Veterans Day Weekend right with a salute to our defenders and by supporting the Wounded Warrior Project.
View exhibits and discuss product features with dozens of major manufacturers and business support providers. Take advantage of great promotions and blowout pricing on supplies and equipment. Nobody leaves the Expo empty-handed!


Since its inaugural event in 2003, The New York Pest Expo has grown in influence and scope to become one of the most significant events in pest management. Each edition continues to draw more attendees and exhibitors than ever before. The Expo continues to thrive because it is always fresh and energized — a true gathering of friends!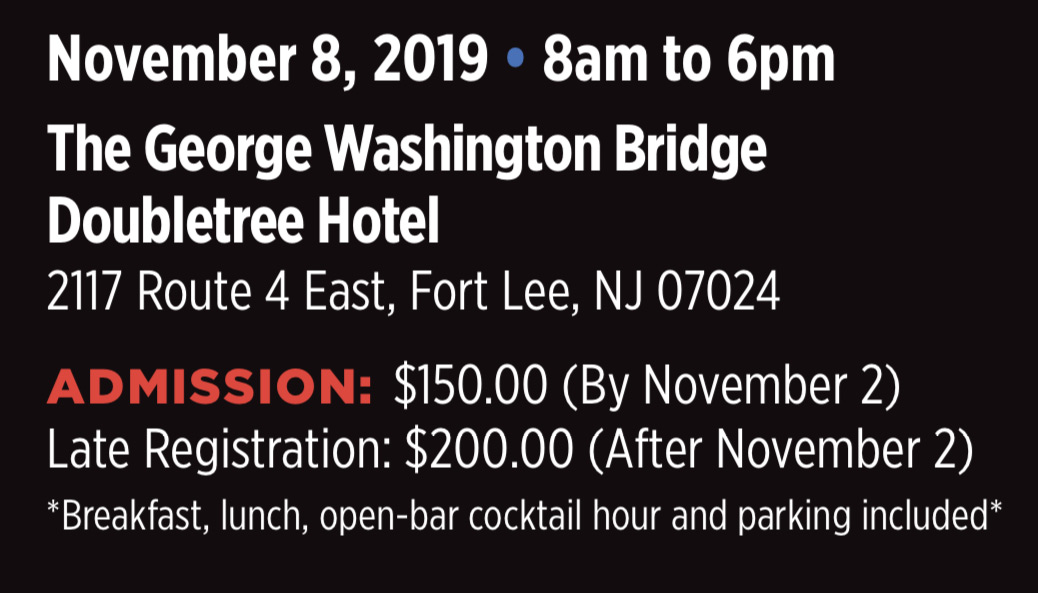 Get a sneak peek at this year's presentations and the industry professionals leading the discussions below:
Pest Management in the U.S. Department of Defense
Stanton Cope, Ph.D., Vice President, Technical Products and Services, Atlantic Paste and Glue – Catchmaster
At the 2019 New York Pest Expo, Stan Cope, Ph.D., will offer a brief history of the origins of medical entomology and the role military pest management has played in America's wars.
We will see examples of current-day activities during natural disasters, training exercises, civic action programs and troop deployments. Learn how military R&D has led to the development of new pest management tools.
Cope was commissioned as a Lieutenant in the United States Navy, where he served as a medical entomologist for 23-plus years, retiring with the rank of Captain. He has authored over 80 publications and has delivered over 100 presentations at scientific meetings.


The War on Rats – Winning Hearts and Minds
John Murphy, Technical Support Manager – Liphatech
Recent outbreaks of rodent-borne diseases have demonstrated how important rodent control is to public health safety. Nevertheless, pressures from the regulatory community and special-interest groups are making our efforts more difficult. What techniques and tools will help us prevail?


John Murphy is the Technical Support Manager for Liphatech and he has more than 38 years of pest control experience. He has assisted municipalities, health departments, government facilities, food production accounts, zoos and many sensitive accounts with rodent abatement programs.

Applying R&D Intelligence to the Front Lines
Greg Baumann, Vice President of Technical Services and Regulatory Affairs, Nisus Corp.
During this presentation, Greg Baumann, Vice President of Technical Services and Regulatory Affairs for Nisus Corp., will share examples of how university-published, peer-reviewed research findings can be successfully applied to modern pest management.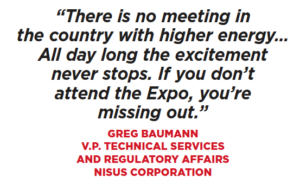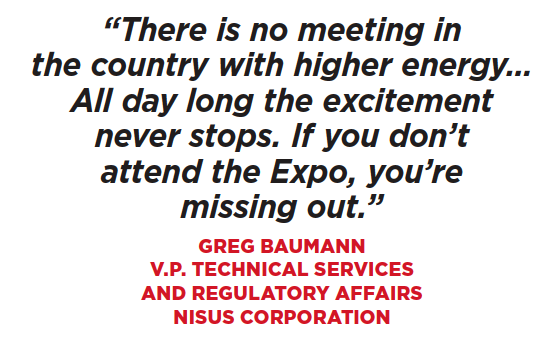 Baumann is an appointed advisor to the United Nations World Health Organization and was a co-author of two chapters in the World Health Organization's book, The Public Health Significance of Urban Pests.
He was also instrumental in the development of NPMA Standards for Pest Management in Food Plants, coordinated with regulatory agencies, and worked extensively on global, federal, and state food safety pest management issues.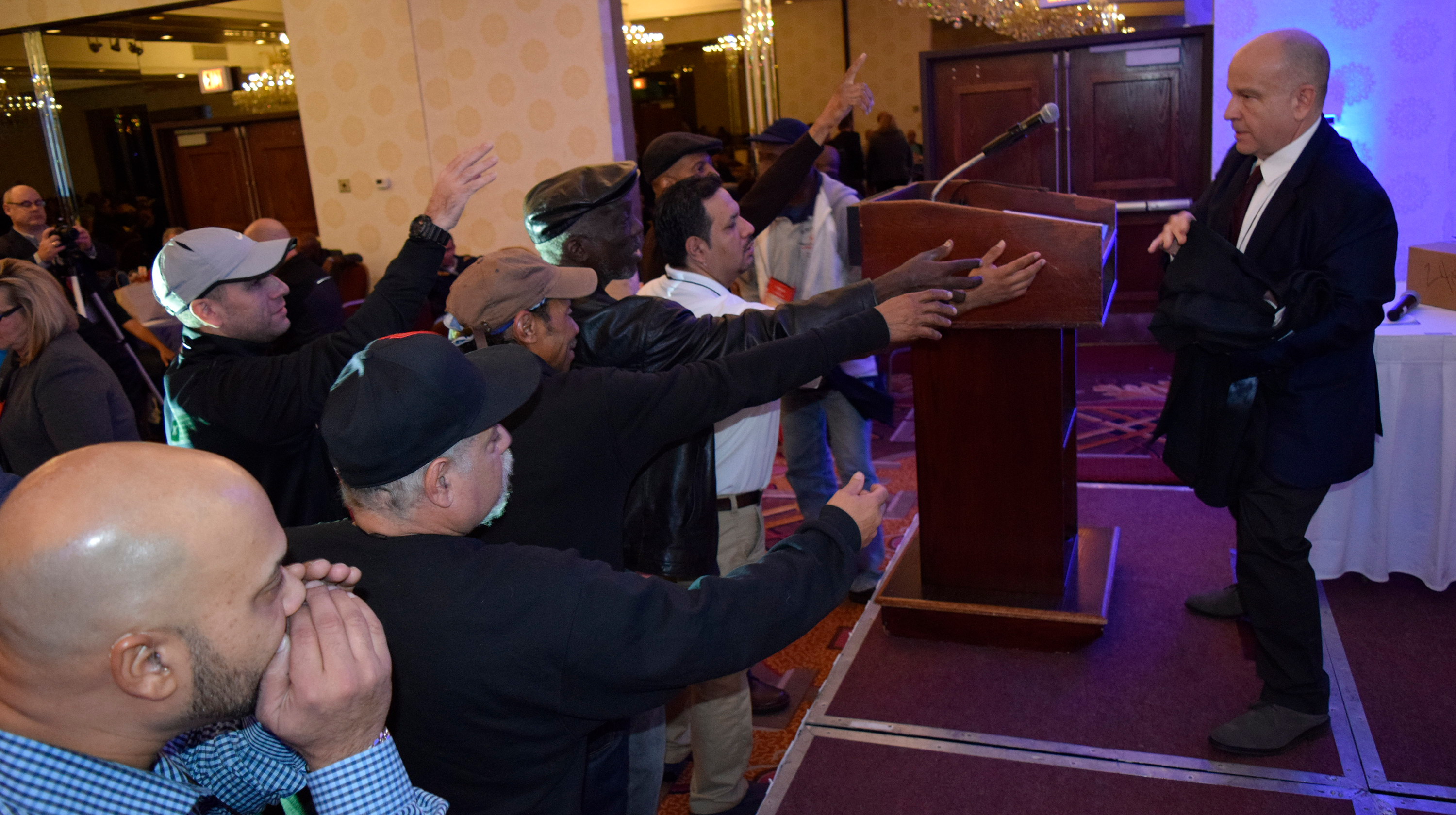 Defending the Homeland Against Invasive Ants
Faith Oi, Ph.D. University of Florida
In this session, attendees will hear from Faith Oi, Ph.D., Director of Pest Management University, an academy that provides state-of-the-art education and hands-on training for the industry.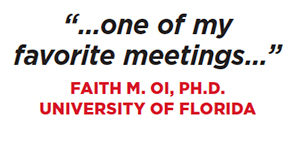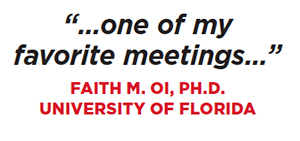 She will share tips for recognizing invasive species, effective management methods and successful techniques. We will also learn what new invasive species may be heading our way.
Oi is a faculty member in the Entomology and Nematology Department at the University of Florida, she works at a "grassroots-level" and does applied research to solve industry problems.
Search-and-Destroy Missions – Notorious Arthropod Predators
Lou Sorkin, BCE, Entsult Associates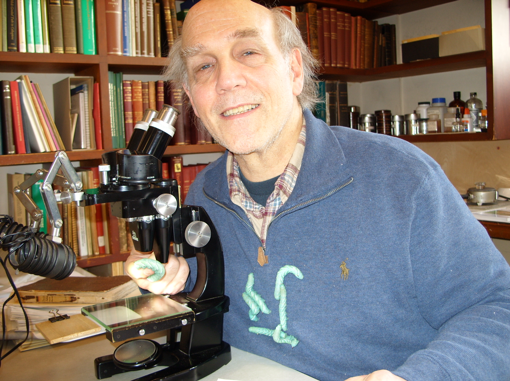 Learn more about some of the more amazing predacious species: ant armies, predatory arachnids, beetles, flies, assassin bugs.

Since 1978 Lou has provided entomological expertise to homeowners, businesses, associations and institutions. He has been involved in cases regarding species identification, pest management and infestations as well as the diagnosis of bites and stings as they apply to various aspects of applied, medical, veterinary, and forensic entomology.

Drawing a Red Line Against Bed Bugs
Thomas Powell, Technical Field Specialist, MGK
A review of best management practices. We'll take a look at new formulations and the most effective active ingredients. Powell will also update us on the latest trends in assessments, treatments and monitoring.


Powell received his bachelor's and master's degrees in Urban Entomology from the University of Florida. Prior to arriving at MGK, Tommy worked sixteen years in the pest management industry as technical director.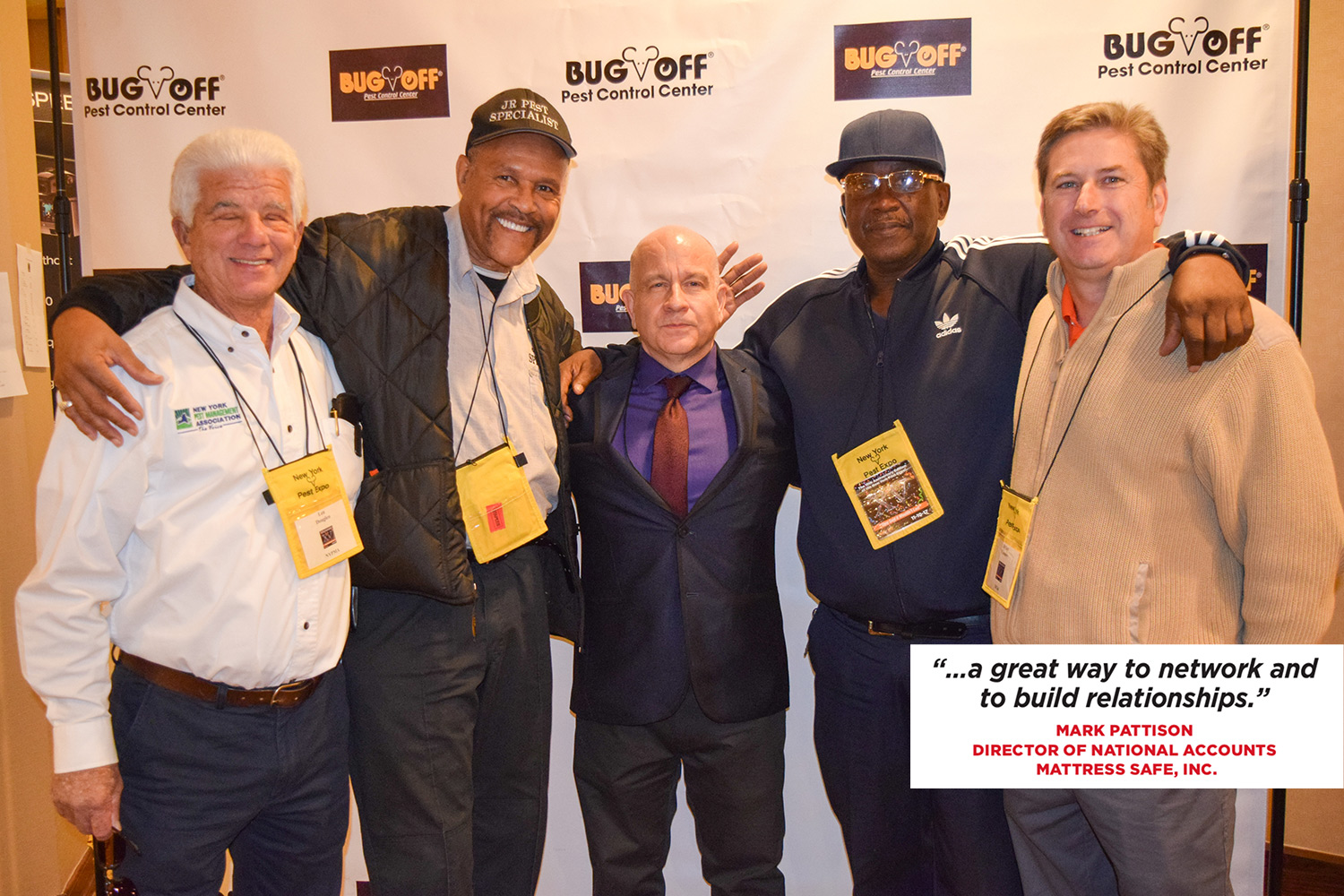 Join us for the 2019 New York Pest Expo
The 2019 New York Pest Expo will be presented on Friday, November 8, 2019 from 8 a.m. to 6 p.m. It will be held at the George Washington Bridge Doubletree Hotel in Fort Lee, New Jersey. This great venue will allow for free parking and special room rates.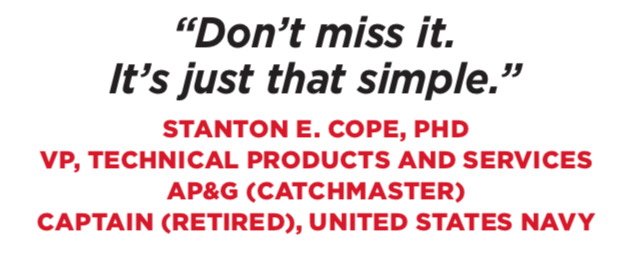 View exhibits and discuss product features with dozens of major manufacturers and business support providers and take advantage of great promotions and discounted pricing on supplies and equipment.
In addition to breakfast, lunch, gifts, prizes, recertification training, exhibits and special offers, admission will also include an open-bar reception. Admission is $150.00 (by November 2); late registration is $200.00 (after November 2). Nobody leaves the Expo empty-handed. Don't miss out!
Visit the New York Pest Expo page to learn more.

---
This page was produced by North Coast Media's content marketing staff in collaboration with Bug Off Pest Control Center. NCM Content Marketing connects marketers to audiences and delivers industry trends, business tips and product information. The Pest Management Professional editorial staff did not create this content.
Video header: iStock.com/Kkolosov, OTHER IMAGES: Bug Off Pest Control Center