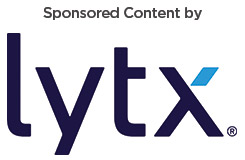 One effect of the COVID-19 lockdown was the return of wildlife to urban and suburban areas. Seeing deer on city streets usually filled with humans on foot and in cars may be pleasant. But on the other side of the pandemic, as businesses reopen to the public, many are discovering a less pleasant side effect on wildlife. While restaurants were closed, rats that normally feed on food scraps have followed their noses to residential areas where people are still dining at home and tossing food waste.
This ripple effect will likely mean pest control professionals are seeing an increase in commercial and residential service calls. It's a valuable business opportunity, and one that could prove even more profitable for pest management professionals (PMPs) using GPS tracking and video telematics for optimized service and efficiency.
Preparing for Increased Service Calls
The influx of residential service calls will require maximizing technician and vehicle productivity to ensure services are delivered as promised to customers. Every satisfied new customer has the potential to drive new revenue in the future, so fast, responsive customer service is critical.
How does the addition of video telematics to traditional telematics and fleet tracking technology help pest management professionals stay on schedule, efficient and productive? Below are five benefits you can expect.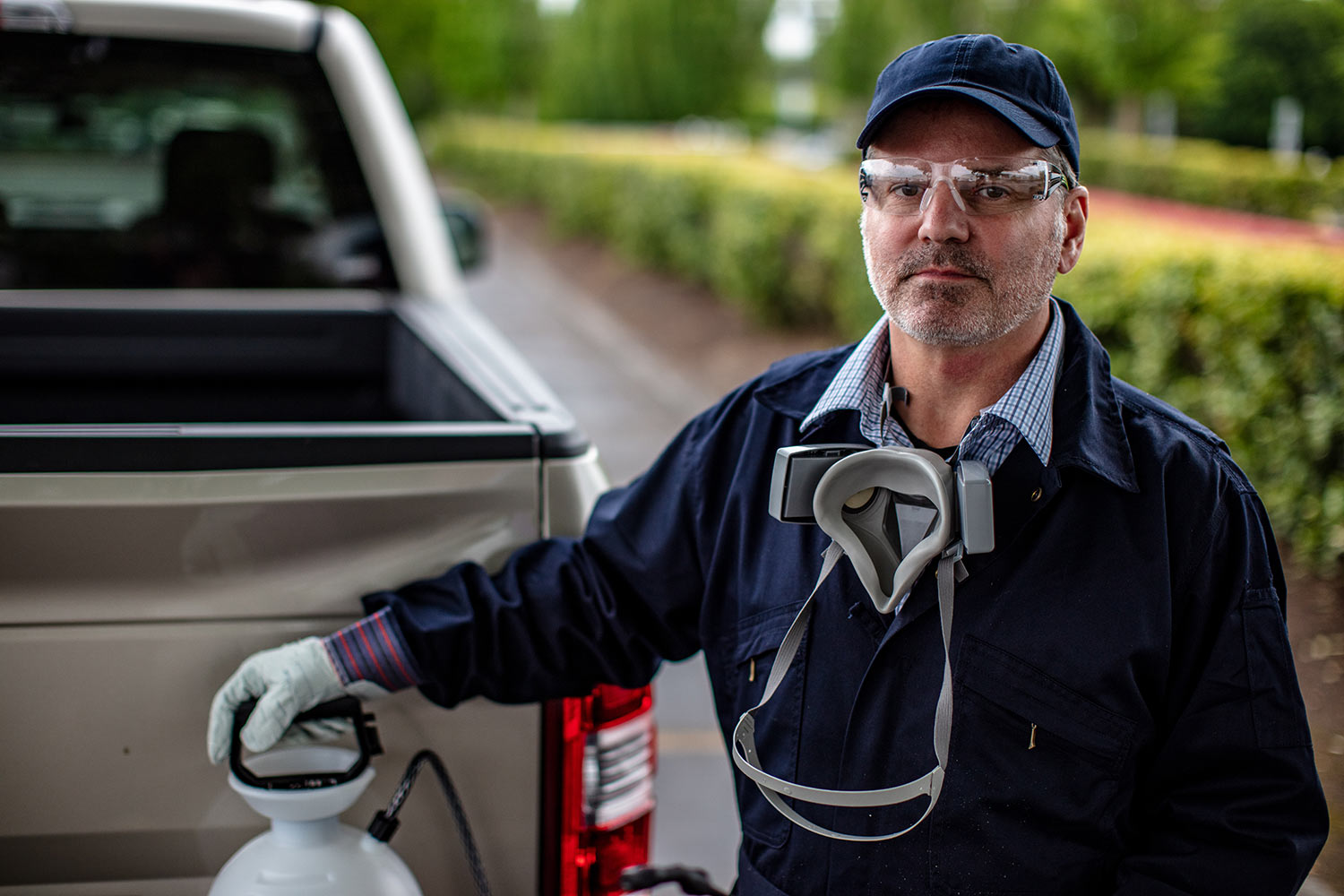 Photo: Lytx
1. Service verification is easy with video.
It's been a trying few months, so new customers facing a rat infestation for the first time may be short on patience. Telematics can improve customer service by helping verify service delivery. Video is the ultimate proof, so if a customer claims a pest technician didn't arrive on time, or at all, the combination of video and GPS tracking history can determine if the customer is mistaken or if the tech should be asked for an explanation. This technology also can help you provide more responsive customer service by giving you information about the closest available technician and estimated time of arrival.

2. Video telematics helps you protect your reputation.
Every truck in your fleet represents your brand. As those vehicles spend more time on the road engaging with new customers there's an increased chance for calls from angry customers (and non-customers) about unsafe driver behavior. People make mistakes, though, and the vehicle that cut someone off or ran a stoplight might not be one of yours. With the DriveCam® recorder it's easy to access and share video on demand. In a matter of minutes you can determine what happened, as well as when and where, then exonerate the technician or use the incident and footage as a coaching tool if the technician was in fact at fault.
3. Video is the ultimate proof.
Traditional telematics can pinpoint where a vehicle is and confirm that swerving or another incident occurred, but there's no visual explanation of why the incident happened. Video telematics show why harsh breaking occurred — whether it was a deer in the road or the tech driving the vehicle was on the phone and distracted. Video ensures you have the facts you need.
See how other service companies are using Lytx telematics to protect and strengthen their businesses. (Video: Lytx)
4. Pinpoint the biggest risks to your fleet.
With video, a fleet services manager can verify what the biggest driving risks are. Distracted driving — cell phone use, eating or drinking, smoking — is certainly a problem, but data gathered from Lytx's service-based clients shows that the single biggest risks are following the vehicle ahead too closely and not responding quickly enough when something happens. Technicians are so used to their personal vehicles that they may forget field services trucks and vans are often heavier than normal and require additional stopping distance. Video and analytics will shine a light on this and any other behaviors that pose the most significant risks in your fleet so you can coach drivers accordingly.
5. Video evidence can protect your business from false accusations.
When it comes to fleet management, video can be the difference between winning a lawsuit or even avoiding one altogether. When an accident happens you can immediately download the video to see the surrounding circumstances, or you can set an incident alert and retrieve video clips over the air for details. Lytx regularly sees clients who can provide this information to police and insurance providers in the immediate aftermath of an accident, allowing them to prove the company's technician was not at fault.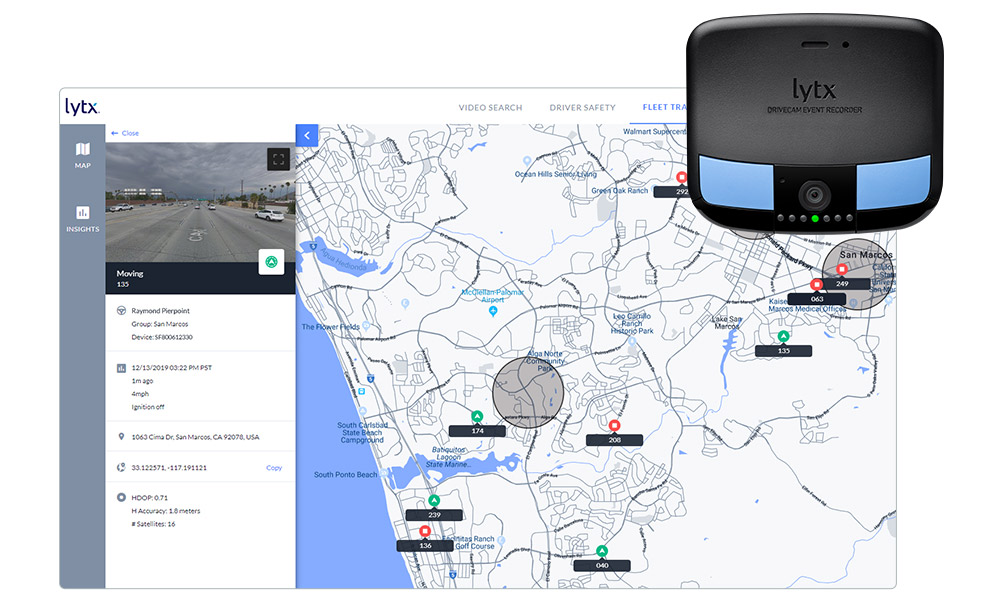 Photo: Lytx
The Right Solution for the Right Results
Powered by Machine Vision and Artificial Intelligence (MV+AI), the Lytx modular product portfolio can help your fleet be more productive, provide better customer service, while also exposing safety risks that can threaten your business.
The Lytx Video Platform delivers the right video at the right time and right length.
The Lytx Risk Detection Service monitors and manages fleets with reports that help spot risk contribution trends.
The Lytx Fleet Tracking Service locates, tracks, and manages vehicles in real time for optimal field service efficiency.
What do you get when you unite machine vision with artificial intelligence? Lytx explains how the union can help businesses solve tough problems. (Video: Lytx)
To learn which services are right for your fleet, or to schedule a demo, visit lytx.com/pestmanagement today.
---
This page was produced by North Coast Media's content marketing staff in collaboration with Lytx. NCM Content Marketing connects marketers to audiences and delivers industry trends, business tips and product information. The Pest Management Professional editorial staff did not create this content.
Header Photo: Lytx