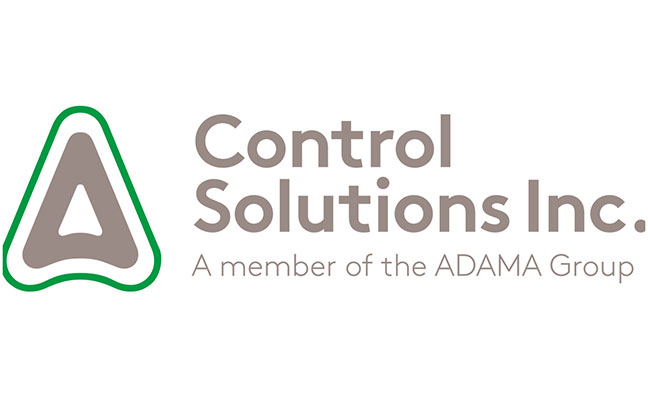 For years, pest management professionals have been searching for the best way to reach deep into cracks and crevices to stop pest infestations at the source. Dr. Janis Reed, Technical Services Manager – PCO for Control Solutions Inc. and her team worked to develop both a product and an instrument to help find a solution. After trial and error, Doxem Precise and the Precision Delivery System (PDS) launched, giving PMPs a new tool to battle pests.
Doxem Precise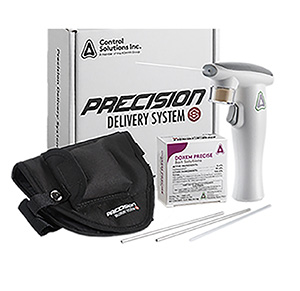 The original idea of Doxem Precise came from wanting to take an existing industry product and improve it. "We wanted to create something with an innovative active ingredient, improving end user experience," Dr. Janis Reed says.
Doxem Precise, general insecticide is a dry flowable bait formulation that is non-staining, long lasting and easy to apply. Designed to flow specifically through the Precision Delivery System (PDS) to easily penetrate into crevices, cracks and voids where pests live.
With an active ingredient of Indoxacarb, the insecticide is effective against a wide array of pests including:
cockroaches
ants*
crickets
booklice
carpet beetles
drugstore beets
earwigs
firebrats
flour beetles
grain weevils
pillbugs
silverfish
sowbugs
Listen to Dr. Reed speak on the development of Doxem Precise and elaborate on why this insecticide hits hard against numerous pests.
Precision Delivery System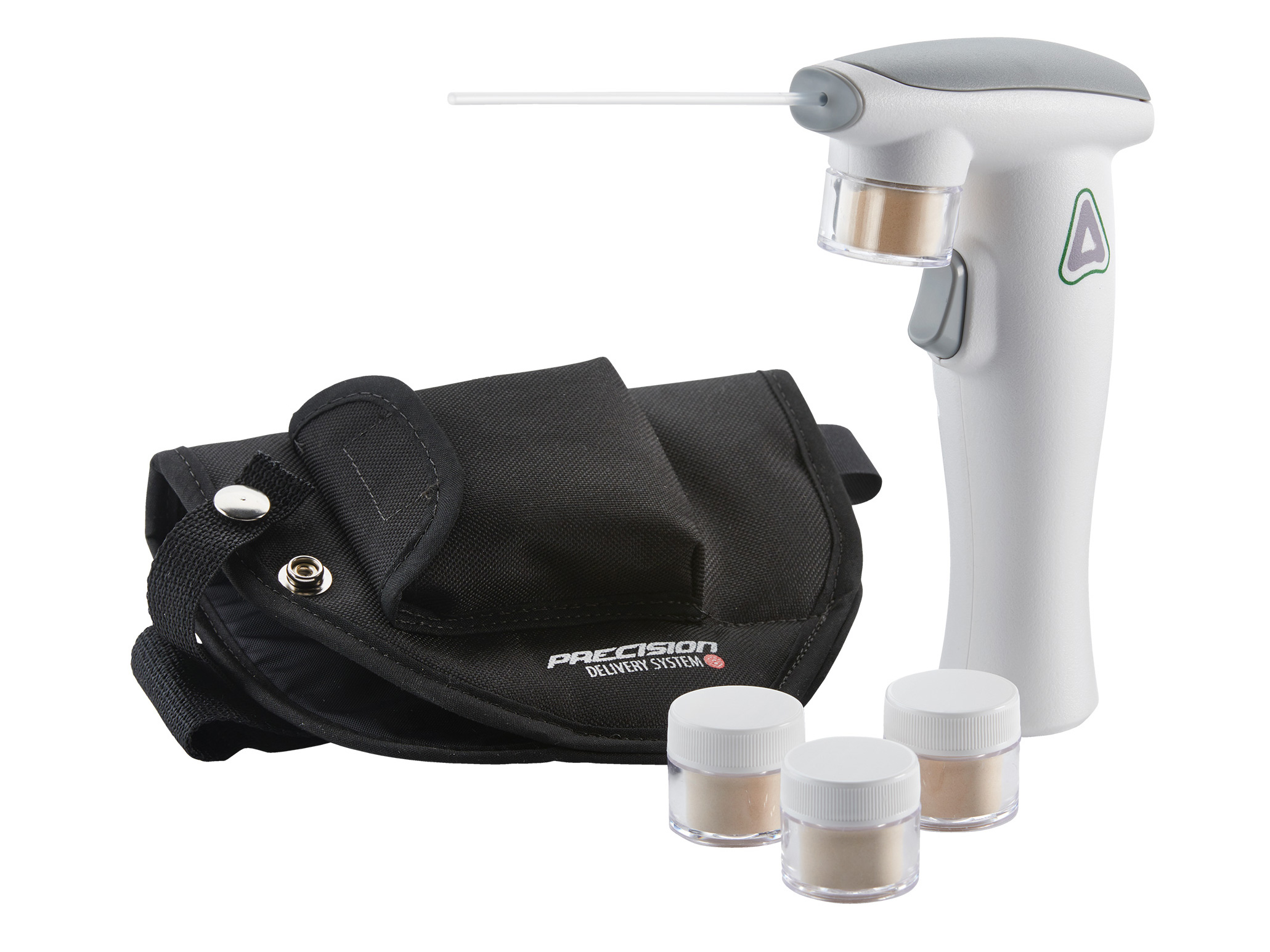 The Precision Delivery System (PDS) is a hand-held microduster, designed to deliver small, precise amounts of dry flowable formulations into voids, cracks and crevices. The PDS allows pest management professionals (PMPs) to work quickly, accurately, precisely and effectively with their dry flowable bait applications.
With a system that goes hand-in-hand with Doxem Precise, PMPs have admired the ease of use and professionalism that comes with utilization.
Dr. Reed elaborates on the creation of the PDS, and validates its use by PMPs. "We wanted to create something that would apply our bait," Dr. Reed says. "We discovered that if we were going to launch something it had to be good and provide the PMP a certain level of professionalism and precision – and so we made it."
Precise, simple and professional, the PDS has made PMPs lives easier out in the field. Listen to Dr. Reed expand on PDS.

*not including Pharaoh ants, fire ants, carpenter ants and harvester ants.
---
This page was produced by North Coast Media's content marketing staff in collaboration with CSI. NCM Content Marketing connects marketers to audiences and delivers industry trends, business tips and product information. The Pest Management Professional editorial staff did not create this content.
Header Image: CSI