Combination products add flexibility and convenience to your pest management protocol.
In the age of smartphones, convenience is king. We've grown accustomed to having a camera, internet browser, jukebox, movie theater and arcade all within a single device that slips into our pocket. This mentality has left consumers looking at the items they use in daily life and asking "what else can you do for me?"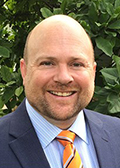 For the Zoëcon Professional Products division of Central Life Sciences, this question has been a driving force behind the group's latest wave of product innovation.
"We understand the value placed on versatility in our personal and professional lives, so we've made a real concerted effort to deliver that in the products our customers rely on," said Ken Turrentine, director of marketing for the Zoëcon Professional Products division. "We work closely with the professionals in the field that are using these products day to day, so we know the tools they need to build their pest management protocols."
Do more with less
As a pest management professional (PMP), your customers count on you to have a solution that will manage any of a multitude of pests, down to the specific genus and species. But as different ailments require their own prescribed treatments, different pests may react uniquely to the same product.
Much of Zoëcon's recent product research and development has centered on combining multiple active ingredients to create formulations that deliver more effective, versatile tools for PMPs. These combination solutions can help PMPs consolidate the products they use in a given application setting, under simplified established protocol and while managing a variety of pests.
With combination solutions, PMPs can do more with less for sites such as kitchens and living areas, as well as treatments to perimeter and general use areas.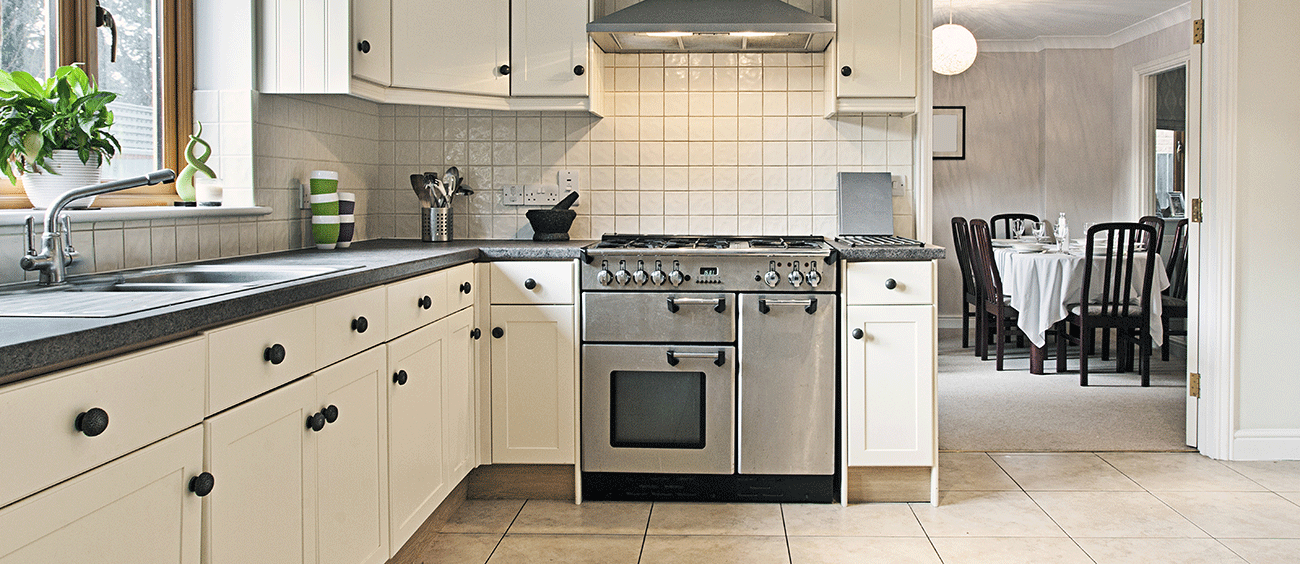 Kitchens
Several pests, such as cockroaches and fruit flies, are attracted to the odors and moisture found in kitchens as they search for food and water. But the kitchen — where we prepare and serve meals for our families — is the last place we want to see pests.
PMPs can manage these pests with the long-term control of Gentrol® Insect Growth Regulator (IGR) combined with the quick knockdown of an insecticide with Gentrol® Complete Aerosol. The versatile product is approved in multiple application sites — including food-handling areas — making it ideal for management of the following common kitchen pests.
Cockroaches. Using a mirror, check for these pests under sinks, countertops and adjacent to dishwashers. With a 360-degree valve, Gentrol® Complete Aerosol can easily be applied as a crack-and-crevice or spot treatment where activity is detected.
Fruit and drain flies. These small flies breed in drains, rotten vegetable matter and disposal lines. After removing such foods and waste, apply a heavy coat of Gentrol® Complete Aerosol into and around the downspout and catch basin area.
Stored product pests. Check for stored product pests, such as rice weevils, Angoumois grain moths or flour beetles, in packaged and spilled food items, wool and organic debris. Remove all foodstuffs, utensils and shelf paper from the area to be treated. Spray Gentrol® Complete Aerosol to shelves and in cracks and crevices behind and under cupboards and cabinets.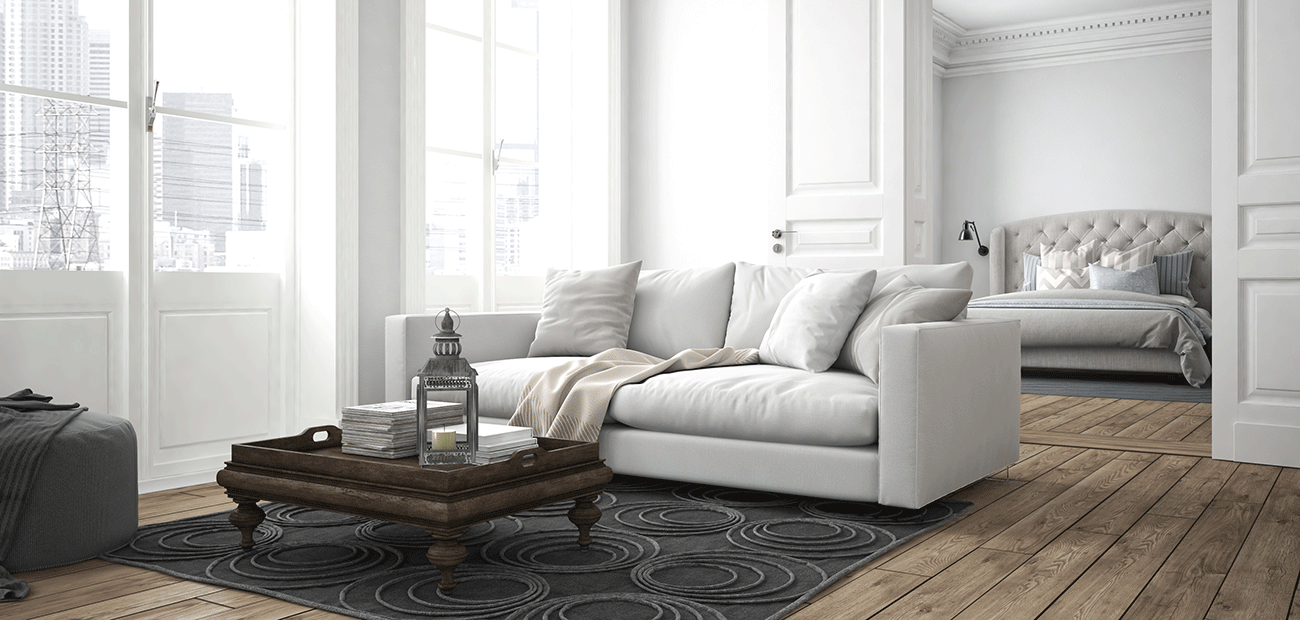 Living areas
Fleas and ticks require warm-blooded hosts to live and are most likely to be found in the areas of the home where people and pets spend the majority of their time. To manage these pests and others in living rooms and bedrooms, PMPs can apply the combination insecticide and IGR solution Precor® 2625 Premise Spray.
Fleas and ticks. Using a sweeping motion, apply Precor® 2625 Premise Spray with a light uniform spray to the surfaces of furniture, rugs, carpets and drapes, and on and around all pet resting areas. Precor® 2625 Premise Spray treats up to 2,625 sq. ft. and manages pre-adult fleas for up to seven months.
Other invaders. To kill cockroaches, ants, spiders and more, apply Precor® 2625 Premise Spray as a crack-and-crevice, void or spot treatment in areas where these pests crawl and hide. Common locations include hidden surfaces around sinks and storage areas, along and behind baseboards as well as around doors and windows.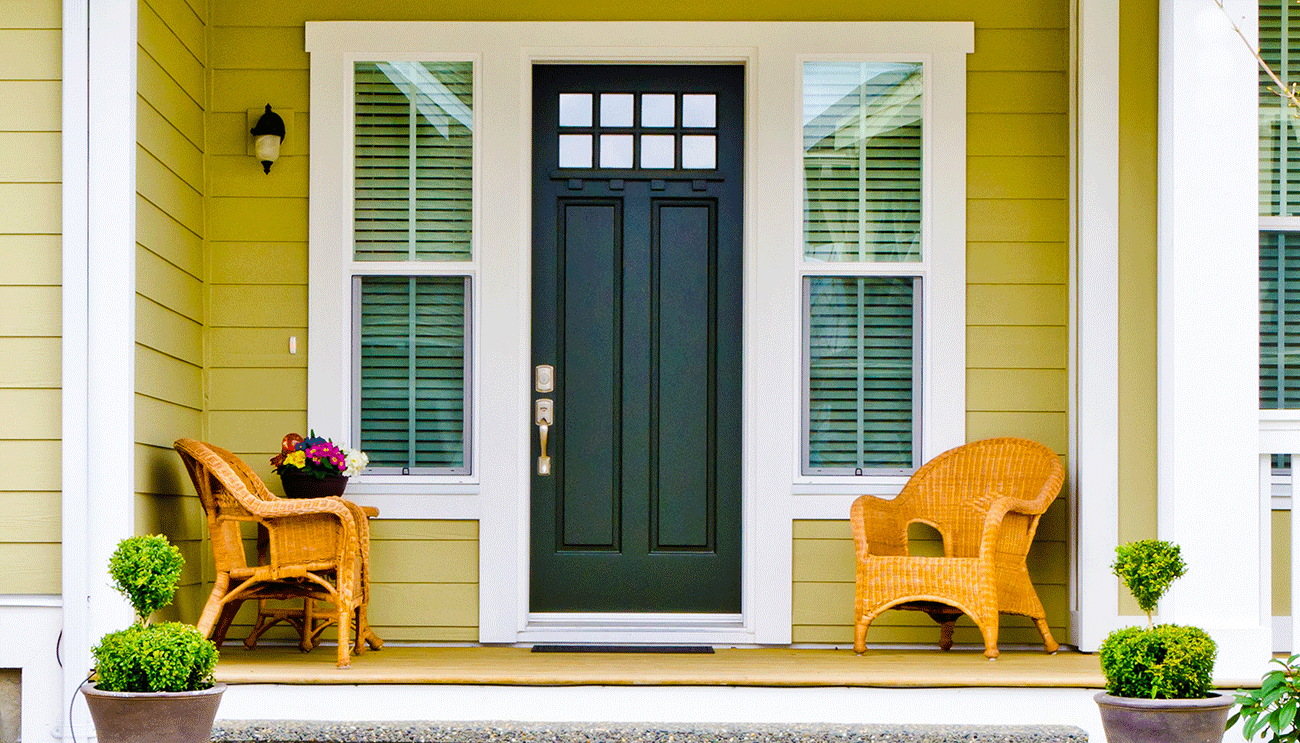 Perimeter and general use
For common pests that nest in hard-to-reach places, PMPs have a versatile solution with Zenprox® Xtend Aerosol. The product features a unique combination of four insecticidal active ingredients with an IGR for the quick kill and extended management of more than 25 labeled insects, indoors and out. The flexible label makes Zenprox® Xtend Aerosol ideal for the management of common pests inside and outside of the home.
Ants. Spray Zenprox® Xtend Aerosol around nests hidden under steps, brickwork, concrete, etc. Break apart accessible nests and spray on and around debris.
Bed Bugs. To kill bed bugs and their eggs, apply Zenprox® Xtend Aerosol on mattresses as a spot treatment to mattress seams, edges and tufts of bed only.
Conclusion
"We owe much of our reputation to the success of our flagship Gentrol, Precor and Zenprox lines, so they provided a great foundation to build from for these new enhanced offerings," says Turrentine. "It's exciting to deliver familiar brands that our customers have come to rely on with newly added convenience and application possibilities."
About Zoëcon Professional Products
Zoëcon Professional Products offers a complete portfolio of professional pest management solutions, including IGRs, traditional insecticides, botanically based products and synergistic formulations that offer PMPs innovative alternatives. The majority of the company's products feature minimum-risk active ingredients, and now with natural products, a number of FIFRA 25(b) exempt offerings.
---
To learn more about Zoëcon Professional Products and its line of all-in-one aerosols, visit www.zoecon.com. Precor, Gentrol, Zenprox and Zoëcon are registered trademarks of Wellmark International. 
---
---
This page was produced by North Coast Media's content marketing staff in collaboration with Zoëcon Professional Products. NCM Content Marketing connects marketers to audiences and delivers industry trends, business tips and product information. The Pest Management Professional editorial staff did not create this content.
Photos: ©istock.com/j_markow/epantha/Dario Lo Presti/smuay