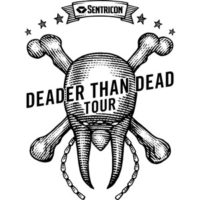 The 2019 Sentricon System Deader Than Dead Tour kicked off once again on March 11 in Fort Myers, Fla. The coast-to-coast tour, which runs through peak termite swarm season, aims to increase awareness of preventative termite control and the...
Read more»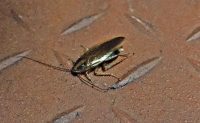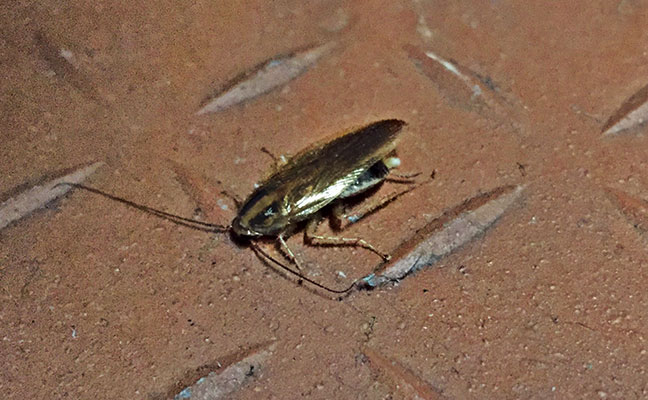 Product manufacturers share what's new, what's coming, and their forecasts for 2019-2025.
Read more»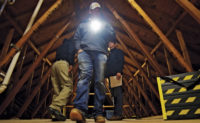 In April 2017, the Dallas-based Texas A&M AgriLife Extension Service unveiled the newly constructed Integrated Pest Management (IPM) Experience House, designed to be a working classroom where pest management professionals (PMPs) can gain experience in settings similar to where they...
Read more»