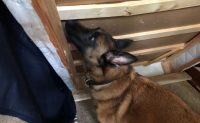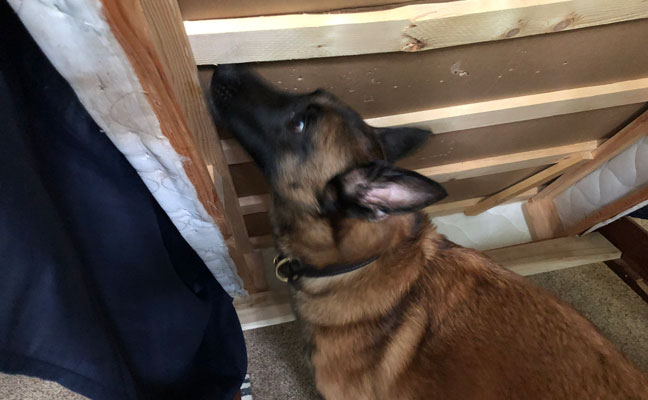 Latimer shares how to test a potential detector dog for toy drive in a few simple steps.
Read more»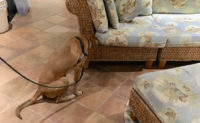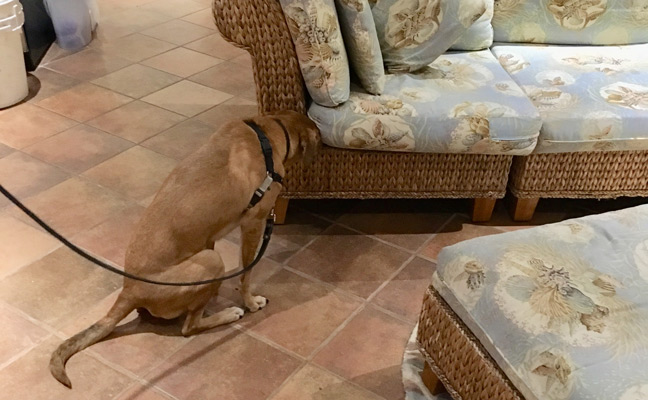 Here's how to evaluate potential detector dog candidates.
Read more»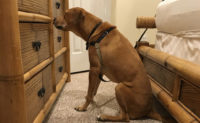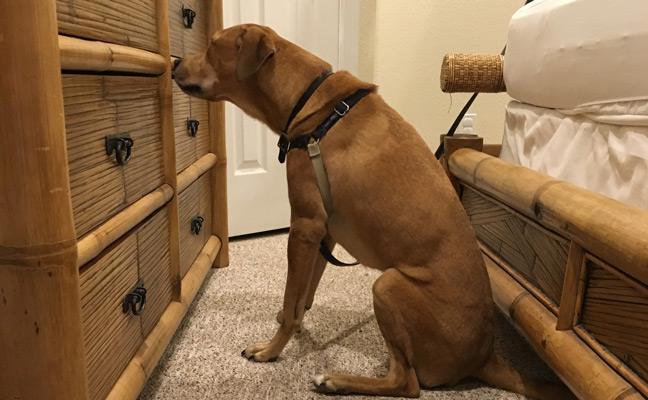 I'm frequently asked if I prefer a certain breed of dog for scent detection. My answer is always the same — no, not really. Breed choices are mostly arbitrary in my opinion and are usually based on the person's pre-conceived...
Read more»