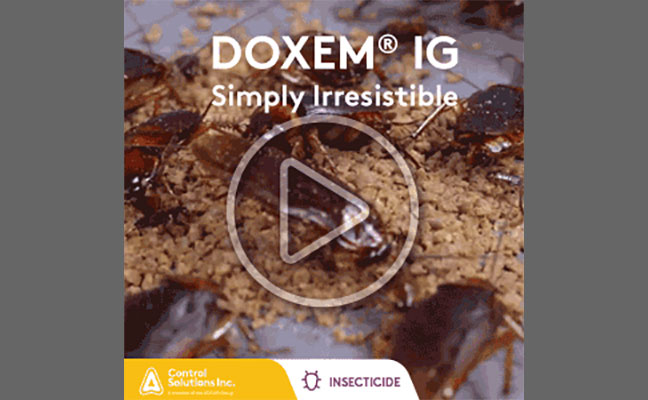 Doxem IG, a new insect granule, is an excellent addition to pest management indoor and outdoor baiting protocols.
Read more»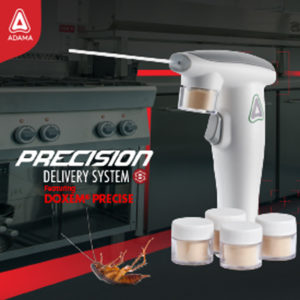 Food-handling establishments present unique challenges to pest management professionals. Watch the video at the link below for a thorough guide to tackling cockroaches using the Precision Delivery System (PDS). The PDS and Doxem Precise are excellent tools for cockroach control,...
Read more»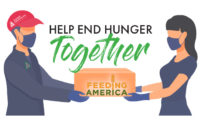 No one should go hungry during the COVID-19 pandemic. With school closures, job losses and health risks, millions of Americans are turning to food banks for support. They can't do it alone; you can help! Now through May 31, 2020,...
Read more»