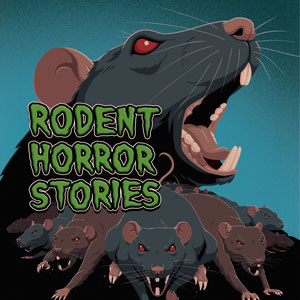 We asked five pest management professionals (PMPs) for what they consider to be the most horrific rodent account they've had. They did not disappoint.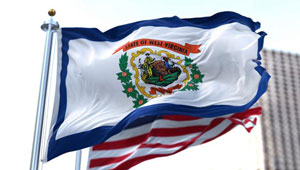 West Virginia law now allows people to commercially apply pesticides without a license — and without meeting the minimum federal requirements needed for the West Virginia Department of Agriculture (WVDA) to regulate pesticides.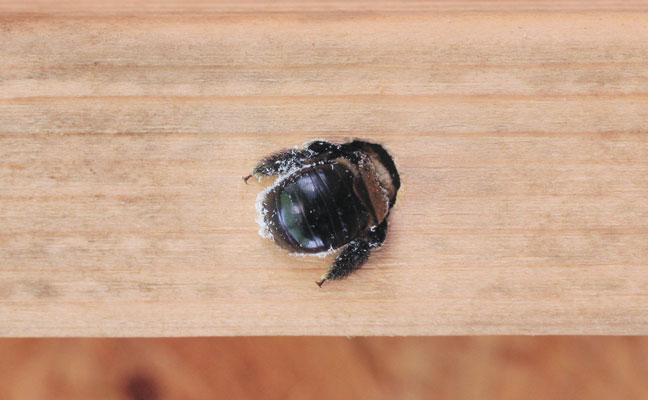 Discover why Dr. Jim Fredericks believes carpenter bee (Xylocopinae) control may be more successful if you "visit twice, treat once."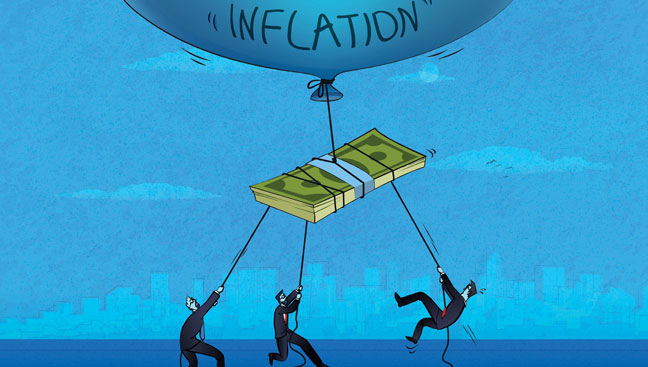 PCO Bookkeepers' Dan Gordon, CPA, shares his conversation with Tony Massey, CEO of Massey Services, about company culture and the economy.
Judy Black, BCE, answers a question on how to make residential bed bug jobs last as long as possible.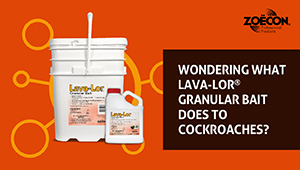 SPONSORED
Lava-Lor Granular Bait is a ready-to-use formulation that provides PMPs with the ultimate solution for dealing with tough cockroach and cricket infestations. Watch this video to see Lava-Lor Granular Bait in action.
SPONSORED
Whether in four-pack or single offerings, SureKill Ant and Roach gel baits offer generous 40-gram cartridges and easy-to-clean-up, precise bait placements that continue to kill around the clock. No wonder our customers are calling them "the best kept secret in the industry!"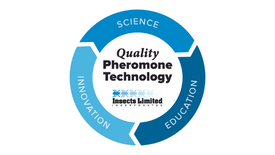 SPONSORED
Insects Limited has prepared virtual presentations from expert speakers on various topics within the pest management industry, with more to come. Each free training program is intended to make your staff and company better by Sharing Through Education. We are proud to provide you with science, education, and quality pheromone products to help you solve your insect issues.