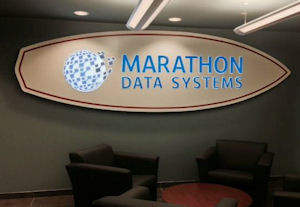 NEPTUNE, N.J.—Marathon Data Systems, which provides a cloud-based business management platform for companies with a mobile workforce, has added more than 30 new employees in the past 12 months, and doubled the size of its offices in moving its headquarters to Neptune, N.J. This growth coincided with reinventions of its business model to launch cloud-based software solutions for pest control and other field services, and adapting it for transportation and logistics companies following its acquisition of Viamente.
Marathon Data Systems was named one of America's fastest growing companies by Inc. Magazine three times (2011 – 2013), including #3683 in 2013 with a three-year growth projection of 80 percent. Marathon Data Systems was also named one of the best places to work in New Jersey four times (2011 – 2014) by NJBIZ.
"Our rapid and sustained growth has been a product of both our commitment to providing clients best-in-class software to run their businesses, regardless of vertical, and ensuring that we keep the extremely talented and dedicated members of our team by making Marathon Data Systems a place they enjoy coming every day," says Chris Sullens, president and CEO of Marathon Data Systems.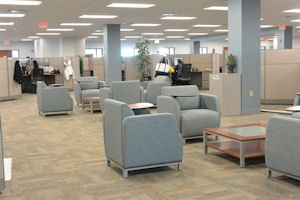 For the creation of 35 new jobs to support its significant growth over the past few years, Marathon Data Systems was recently approved for a Grow N.J. award of up to $3.2 million that included a bonus for relocating to Neptune, identified as a distressed municipality in the Economic Opportunity Act of 2013.
With more than 7,000 customers, including nearly half of the pest control segment, Marathon Data Systems says it currently supports more than 40 percent of businesses within the pest control vertical. The cloud-based platform is used by thousands of small businesses and single practitioners, as well as many of the world's largest service-based businesses, including Anticimex, DB Schenker, DHL, Hydro-Québec, Rentokil and ServiceMaster.