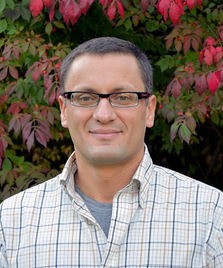 FAIRFAX, VA—The National Pest Management Association's Pest Management Foundation recently awarded a research grant to Dr. Grzegorz Buczkowski, Purdue University's Center for Urban and Industrial Pest Management, to research more efficient ways to attract house mice to bait stations and multiple-catch traps.
The research will include field testing in mouse-infested buildings, with three main goals:
• It will take a scientific look at whether "jump-starting" mouse traps and bait stations by adding mouse fecal pellets to stations and traps will facilitate greater and quicker entries.
• It will determine the effect of surface texture on mouse entry into the stations.
• It will examine whether bait stations and traps contaminated with predator odors are repellent to mice.