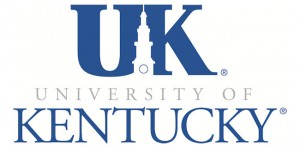 The 45th Annual University of Kentucky Pest Control Short Course will take place Nov. 3-5, in Lexington, Ky. The conference includes a money-back satisfaction guarantee and features one of the strongest programs in the country.
Topics include an equipment "house of learning," how pests enter and travel through buildings, effects of weather and climate on insects, pesticides vs. pollinators, a half-day business roundtable, new bed bug research, battling brown recluse spiders, advances in technician training, and useful sessions on managing rodents, roaches, termites, wood boring beetles, snakes, vultures, and other challenging pests seldom discussed at industry meetings.
Featured speakers include PMP Halls of Famers Dr. Bobby Corrigan, Stoy Hedges and Dr. Claude Thomas; PMP contributors Ray Johnson and Jeff McGovern; as well as Rick Cooper, Dr. Bill Robinson, Dr. Chris Christensen, Dr. Jamel Sandidge, Joe Barile and Pete Markham.