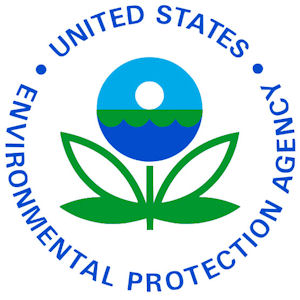 EDITED AT 3:50 P.M. EASTERN TO REFLECT NPMA'S DR. JIM FREDERICKS' COMMENTS.
The U.S. Environmental Protection Agency (EPA) is proposing to cancel certain uses of the insecticide propoxur after preliminary human health assessment found risks from certain applications.
From 1995 to 2013, the EPA has reduced exposure from carbamates, the class of insecticide that includes propoxur. The use of carbamates has fallen by 70 percent.
EPA and the registrant reached an agreement to voluntarily cancel certain uses of propoxur. At the same time, EPA is proposing to cancel certain other pesticide registrations. EPA is proposing to cancel all indoor aerosol, spray and liquid formulations of propoxur inside hospitals and other commercial or institutional facilities where children may be present, and all use in food-handling establishments.
After these cancellations, there would be no remaining food uses, and no tolerances levels for propoxur. In 2007, EPA canceled the use of propoxur sprays inside homes, day are facilties and schools, and in 2014, EPA canceled propoxur pet collars. The action taken July 1 was conducted as part of the agency's registration review program.
"Anytime we lose an active ingredient, it has an impact. We never like to see actives go away," notes Dr. Jim Fredericks, vice president, technical and regulatory affairs for the National Pest Management Association, and a PMP magazine columnist. "But for propoxur, the uses that were already available are limited.
"This is a carbamate, which is an older chemistry," Fredericks continues. "Because research is evolving, we encourage EPA to work with registrants to identify and register new actives and formulations, so pest management professionals have the tools they need to protect clients, their businesses, families and properties from pests."
The EPA is requesting a 30-day comment period that will begin upon publication in the Federal Register at Regulations.gov and searching for EPA-HQ-OPP-2015-0296.
EPA is posting a pre-publication copy at www2.epa.gov/safepestcontrol/proposed-cancellation-certain-uses-propoxur. The way the proposal is written, Fredericks says, existing stock can be used even if production ceases on certain products.
Propoxur is the active ingredient in several pest industry products, including BASF's PT 250 Propoxur,  Zoecon's Prentox line, FMC CB Invader products and MGK's Pyrocide series.