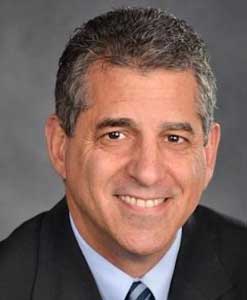 Milwaukee-based Liphatech Inc. announces the addition of Charles Passantino as business director of the pest management division. He will fill the role previously held by Manny Martinez, who is now CEO of the organization.
Passantino will manage the overall operation of Liphatech's pest management division business unit. With more than 20 years of sales, marketing and management experience for various organizations, he most recently worked with Vetoquinol USA in the animal health industry.
"I look forward to working with Charlie, and building on the success we've seen in the pest management division," says Martinez. "It's exciting to add someone to our team with the experience and leadership Charlie brings."
Passantino earned a bachelor's degree from California State University-San Jose and is nearing the completion of his master's degree in business administration from the University of Texas, Arlington, Texas.