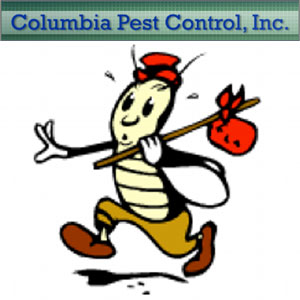 Columbia Pest Control, based in Portland, Ore. has issued a press release warning homeowners of the security risk posed by pet doors:
As the winter chill takes root, many vermin seeking respite from the cold have an easy entry to a place of warmth, food and water.
Hundreds of homeowners have already experienced an infestation of rats, while others have reported their surprise on meeting a skunk or raccoon in their own home. Both metropolitan and rural residents are at risk, and a rat infestation may not immediately be obvious.
Pests aren't just limiting entry to homes through pet doors; openings around vents are also major entry points for rodents. As such, residents of Portland and Vancouver are advised to check all points of entry to secure them, as well as to be on the lookout for telltale signs of infestation, which can include droppings, nibbled food packages and scratching noises.
"You can't blame the animals for wanting warmth and shelter in this weather," says Mike Giskaas, owner of Columbia Pest Control. "But the simple fact is that they present a health hazard to you and your family — and may even damage vital structural parts of your home, which makes this unwelcome houseguest a costly mistake that can easily be avoided with the help of a Portland professional pest control company. If a homeowner suspects that pests have set up a winter home in their property, Columbia Pest Control recommends immediately contacting a professional, experienced pest exterminator to assess the situation and set up a humane extermination method to eliminate pests from the family home."