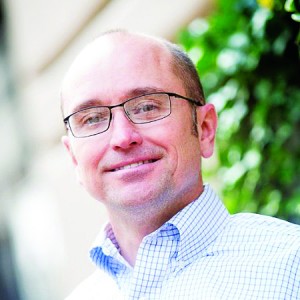 There is little doubt that gel baits are a primary tool to control German cockroaches. However, there are some situations where it might not make sense to simply apply more gel. If gel deposits placed on the last service call remain, for example, don't pile on more gel to the same location. Clean up old deposits and thoroughly inspect to determine whether additional placements are needed — and if so, where.
There are also good reasons to incorporate containerized and granular baits into cockroach management programs. When choosing these alternative methods, research different product formulations or presentations, because some might perform better in different situations.
Dr. Clay Scherer, technical services manager, Syngenta Professional Pest Management.