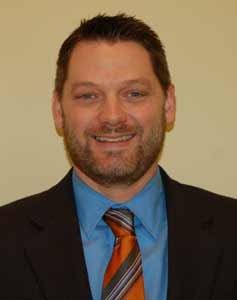 Brannon Gillis has joined Atlanta-based Arrow Exterminators as the vice president of technology, responsible for providing strategic direction in regard to technology and the customer experience for the entire company. He is overseeing the development of applications and technology to support Arrow's long-term goals.
Gillis brings more than 17 years of experience in the information technology industry, including Webmaster for Verisign, account management at IBM, and most recently serving as director of mobile and portfolio management at Ingenious Med.
"We are very pleased to have Brannon join our team," says Emily Thomas Kendrick, Arrow president and CEO. "We have numerous initiatives currently in motion, and we believe that Brannon will manage all these projects from a holistic standpoint and bring us great success."
Gillis and his wife, Amelia, reside in Cumming, Ga., with their three children, Brady, Lane and Caroline Reese. In his spare time, Gillis enjoys cheering on the Georgia Bulldogs and playing golf.