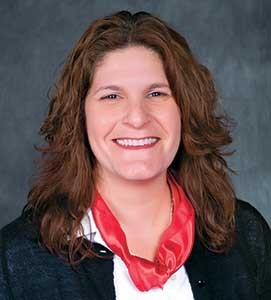 For indoor flea and tick control, concentrate on areas where pets are most active and use a product that can be applied as a broadcast, spot and/or crack-and-crevice treatment.
Outside, fleas and ticks are found mainly alongside paths, trails, roads and in areas where lawns interface with natural environments. Use a granular or liquid spray at labeled rates to control fleas and ticks and create a barrier against re-entry into yards or homes. Liquid insecticides can be applied to the home's perimeter and to cracks and crevices, whereas a granular insecticide can be applied as a broadcast treatment to yards if the infestation is heavy.
Always follow the label and make sure your chosen products have an extended residual action.
— Dr. Dina Richman, Product Development Manager, FMC Professional Solutions