Want to liven up your marketing? Look no further than an enthusiastic employee and a cool (and likely plush and fuzzy) costume. From local appearances at festivals and parades to starring in TV and web commercials galore, the right mascot can take your brand exposure to new heights. We spoke with six pest management companies that are using their characters as part of a fun, interactive marketing campaign.
If we missed your mascot, send your photo to pmpeditor@northcoastmedia.net. We'll round them up along with more photos of some of the characters on this page on our online blog, PMPPestTalk.net.
[Update 4/29: "More on mascots" is now on the blog.]
Click on the photos to enlarge them.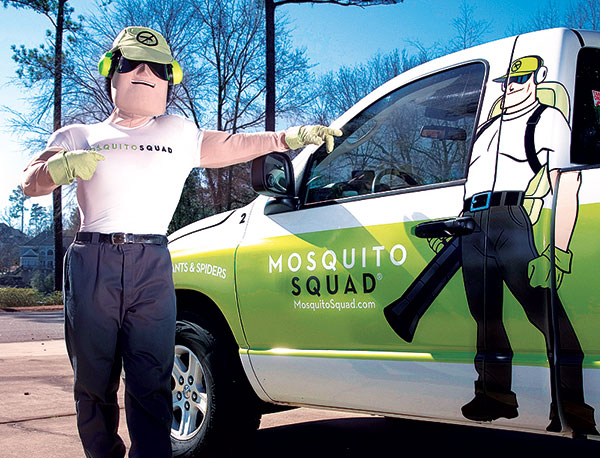 Editor Heather Gooch can be reached at hgooch@northcoastmedia.net.