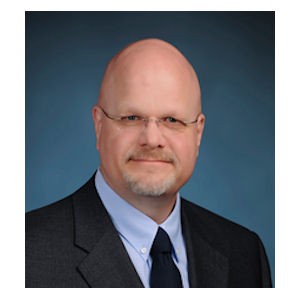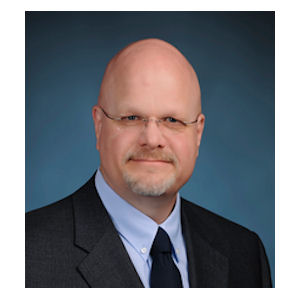 Pest Management Professional (PMP) magazine is proud to announce that Technical Editor Dr. Stuart Mitchell has achieved physician-medical corps membership status in the United States Regional And National Group Emergency Responders (RANGER).
According to USRANGER.com, "United States Regional And National Group Emergency Responders is a multidisciplinary network of professionals committed to providing support and aid at all phases of disaster preparedness and emergency management. Our diverse membership is made up of experienced professionals in the field of emergency management, including active and retired military, law enforcement and security experts, first responders, medical personnel, and other dedicated individuals who wish to serve others during times of disaster."
Doc is also an observing physician, Board Certified and a Fellow of Integrative Medicine, Board Certified in Family Medicine, Diplomate of the American Board of Forensic Examiners and a Certified Medical Investigator. He also is a diplomate with the American Board for Certification in Homeland Security (ABCHS).
In addition, he is an Accredited Associate Member of the Chartered Institute of Environmental Health (UK) and Board Certified in Urban, Industrial, Medical, and Veterinary Entomology. Dr. Mitchell has been in the pest management industry since 1982, and has served as a technical specialist, technical director, consultant, expert-witness, columnist, author, lecturer, speaker, technical director for the National Pest Management Association (NPMA), and BCE Director in 2009. He serves as principal technical specialist for PestWest Environmental Science, Sarasota, Fla., and of course, technical editor for Pest Management Professional.