Happy National Pollinator Week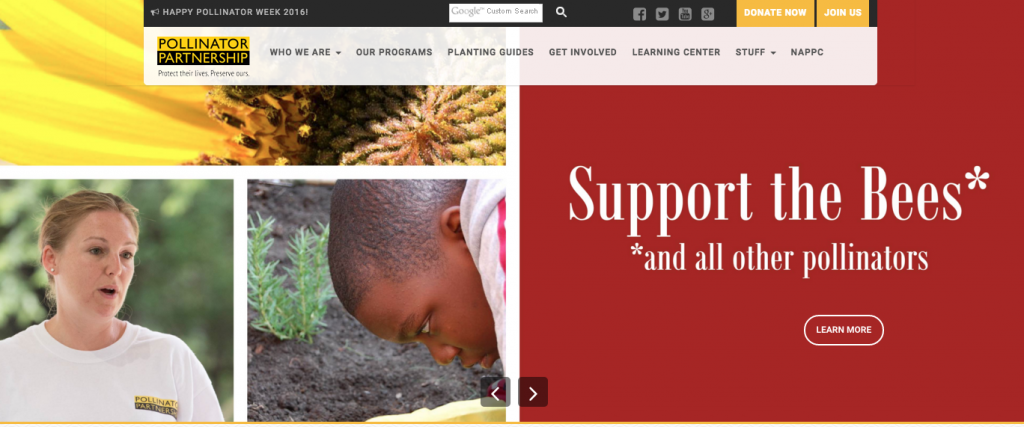 Nine years ago the U.S. Senate unanimously approved and designated a week in June as "National Pollinator Week" to help address the issue of declining pollinator populations. Pollinator Week has now grown into an international celebration of the valuable ecosystem services provided by bees, birds, butterflies, bats and beetles. Pollinator Week kicked off yesterday and will continue through the 26th.
Is your company doing anything to observe or celebrate pollinator week? If so, what? Despite the contentious nature of the pollinator issue over the past few years, the dust has largely settled in the debate, and while it's been made fairly clear that insecticides do not play the role in a lapse of pollinator health or colony collapse disorder, the protection of these types of insects is still essential to the sustainability of life on planet Earth — and who among us can't get behind that? And what better way to show your support for pollinator health to customers and potential clients than by publicly celebrating this week of recognition for the cause.
So happy National Pollinator Week, readers!
You can learn more about pollinators and National Pollinator Week at www.pollinator.org.
-W