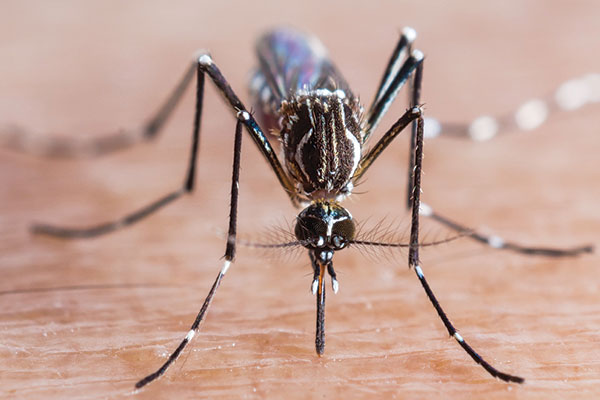 Tonight, mosquito expert Dr. Stan Cope will be hosting a Twitter chat (#MosquitoWeekChat) via @Terminix to answer consumer questions about mosquitoes and Zika this summer. Stan is the president of the American Mosquito Control Association and the director of entomology and regulatory services at Terminix. 
Here are the details:
What? Twitter chat, with chances to win $100 Visa gift cards!
Who? Hosted by Dr. Stan Cope, Terminix director of entomology and regulatory services + AMCA president
When? TONIGHT, 6:30-7:30pm EST
Where? @Terminix / #MosquitoWeekChat
Why? June 26-July 2 is National Mosquito Control Awareness Week
According to a statement received by PMP, "Stan and Terminix have received hundreds of questions about mosquitoes from concerned homeowners this year. With all the "buzz" in the media, it can be hard to figure out exactly what you need to know to protect yourself, which is why Terminix is hosting the #MosquitoWeekChat."
Check it out, and after that comment here to let us know what you thought.
—WN
Will Nepper is senior editor of PMP magazine.