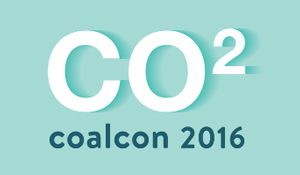 Coalmarch Productions' CO2 event, its inaugural owners summit for pest control and lawn care businesses, kicked off this morning at the Aloft Raleigh-Durham Airport hotel in Brier Creek. A limited amount of attendee slots are still available. Conference speakers include a variety of seasoned professionals in the service industry and in digital marketing, including:
Donnie Shelton, owner of Triangle Pest Control
Brad Leahy, co-owner and VP of Blades of Green
PMP Columnist Dan Gordon, CEO of PCO Bookkeepers
Hamilton Allen, Director of Training & Technical Services, Senske Pest Control
Jason Stanley, Managing Director of Coalmarch
More details and a conference schedule can be found at CoalCon.coalmarch.com. Presentations and videos can be found on Coalmarch.com following the conference.