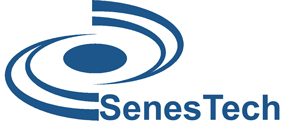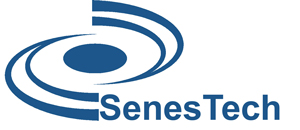 On Dec. 13, SenesTech Inc., a developer of proprietary technologies for managing animal pest populations through fertility control, closed its initial public offering (IPO) of 1,875,000 shares of common stock at a price of $8 per share. Shares began trading on the NASDAQ Capital Market under the symbol "SNES" on Dec. 8, 2016.
The next day, the Flagstaff, Ariz.-based company announced the launch of ContraPest "research sales" as part of its go-to-market strategy for commercializing its lead product.
SenesTech received registration from the U.S. Environmental Protection Agency (EPA) for its first product, ContraPest, in August. This registration, the first for a non-lethal fertility control product for managing rat populations, allows for the marketing of ContraPest in the U.S.
The company has adopted a "research sales" policy with key potential customers to research the deployment and use of ContraPest in customer-specific settings such as housing projects and subway stations, while generating revenue to the company. Initial research sales are already underway in Washington and Louisiana, while potential customer projects are under discussion in New York City, New Jersey, Georgia and California. SenesTech is also pursuing international opportunities in the United Kingdom, Germany and Australia.
"It is key that we work closely with the early adopters of our fertility control technology," says Dr. Loretta Mayer, Chair, CEO and co-founder of SenesTech. "This strategy allows a scientific product learning cycle, as well as generating cash flow for further growth. We can also use this model to more rapidly respond to urgent global infestations, such as those rapidly emerging in Paris."