SenesTech Inc., which develops proprietary technologies that use fertility control to manage animal pest populations, signed a national distribution agreement with Target Specialty Products, a national wholesale distributor of pest management products, application equipment, supplies, services, education and training programs.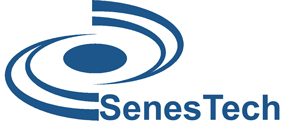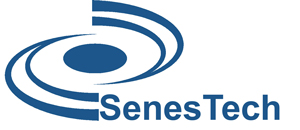 Target Specialty Products will distribute ContraPest, SenesTech's patented technology for managing rodent pest populations through fertility control, and will market and sell ContraPest throughout its network.
Pest management professionals use ContraPest with proprietary bait stations to dispensed a "rodent-friendly" liquid formulation that promotes sustained take-up by rodent communities. It is designed to be safe for handlers and non-target species such as wildlife, livestock and pets, breaking down into inactive ingredients when it comes in contact with soil or water.
"Target Specialty Products is an excellent sales and distribution partner for SenesTech, with their direct connection with the pest control operators, with their extensive breadth and depth of coverage throughout the U.S., and their commitment to a vision of protecting the environment," Dr. Loretta P. Mayer, chairwoman, CEO and co-founder of SenesTech, said. "They will provide us with a more extensive nationwide sales coverage in the pest management sector."