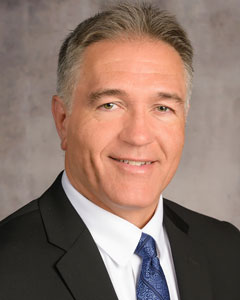 Rich Williams is the new independent sales representative for the Pest Management Division of Liphatech. With more than 20 years of industry sales and leadership experience, he is responsible for representing the Milwaukee, Wis.-based rodenticide manufacturer in Illinois, Indiana, Iowa, Kentucky, Michigan, Minnesota, Missouri, Ohio, Wisconsin, and all of Canada.
"Bringing someone with Rich's vast experience and deep knowledge of the industry is a definite plus for customers," says Charlie Passantino, director of Liphatech's pest management division. "Rich will become a valuable asset for PMPs in the Midwest and Canada looking for effective rodent control solutions."
Williams holds a bachelor of science degree in management from Indiana University, and lives in Noblesville, Ind.